Summer is quickly passing!! School will be starting before you know it! The first day of school for students will be Monday, August 9, which will be a half day (dismissal at 11:30). Students first full day will be Tuesday, August 10. Mark your calendars!!!

CCS had a wonderful participation rate on TN Ready this year. This information is essential for us to capture so we can determine appropriate instructional programing for students. Congrats, staff, students, and parents, for putting education as a priority for our kids!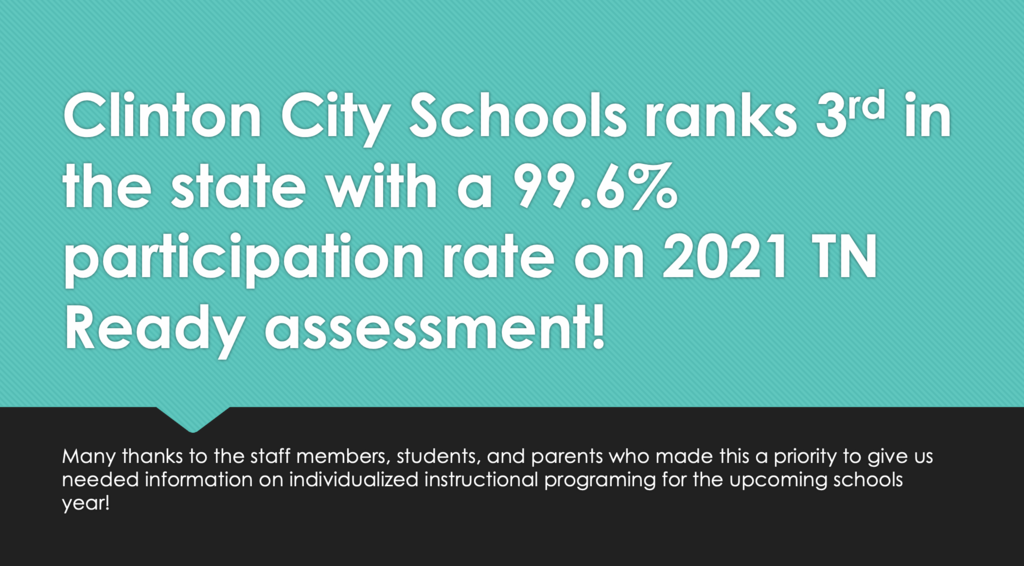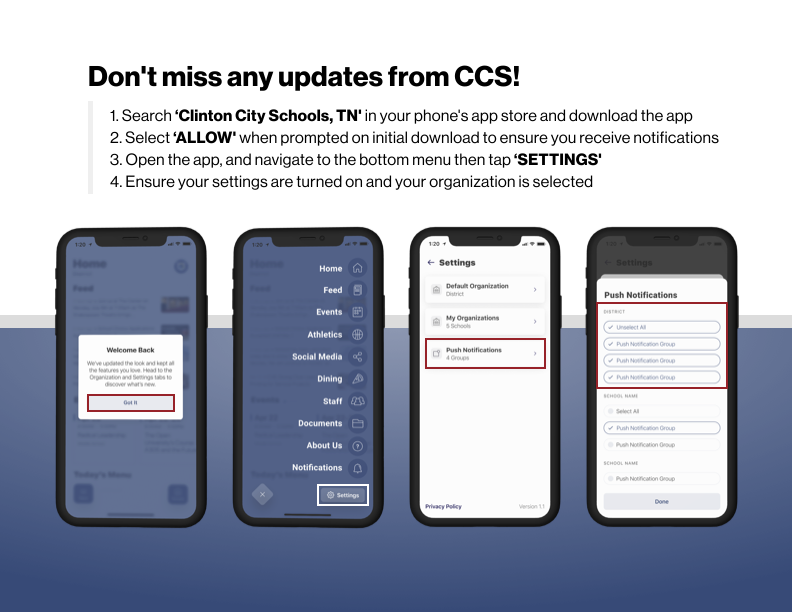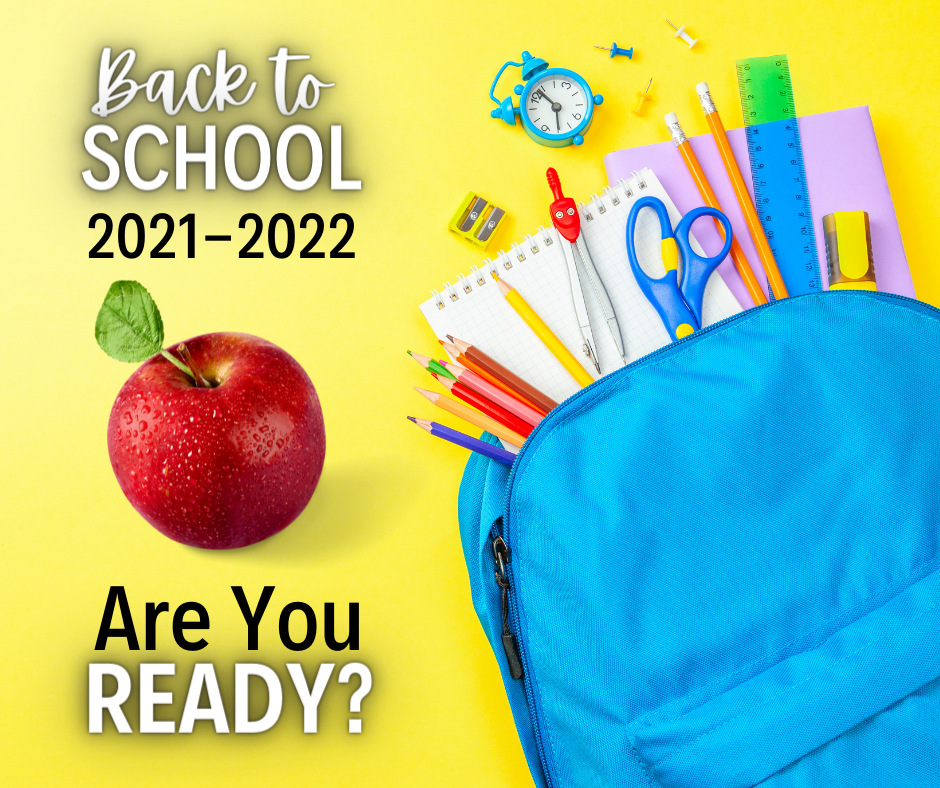 The floors are beginning to shine again! Our maintenance team is working hard to prepare for a new year. They are awesome!!!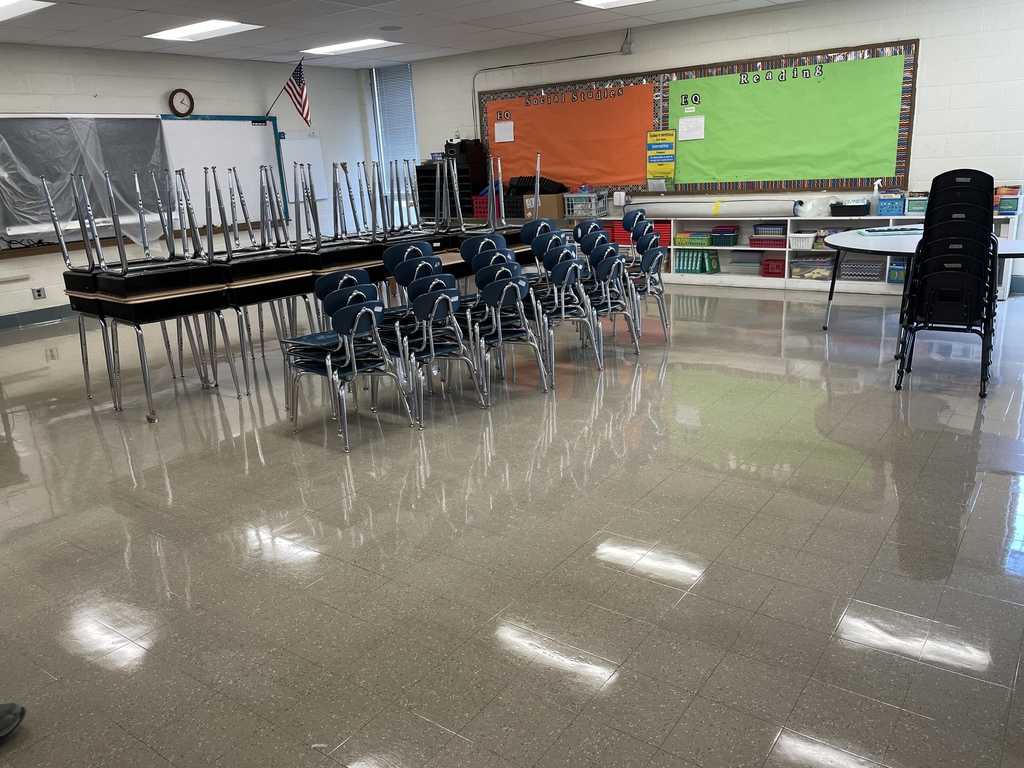 Stay tuned for more information regarding the app and website! We'll be updating everyone here for how to best navigate the website along with staying current on everything happening at the schools through the app!
We are so excited to be launching our brand new website and app at the beginning of July!
Reminder kids eat free this summer!! Beginning Wednesday, June 9, families can pick up a week's worth of meals for any children (aged 0-18) in their household.