The Blaze basketball teams combine forces with the Dragons tonight! #WeAreOneFamily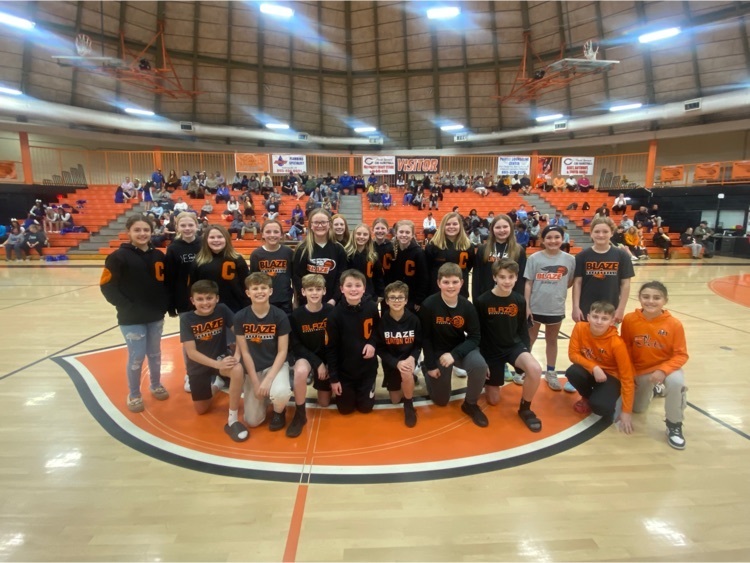 The Clinton Rotary's Daddy Daughter Dance is THIS Saturday, February 11. Tickets can be purchased at each school in the front office - $10 per ticket/$20 per couple. LOCATION CHANGE: Clinton Community Center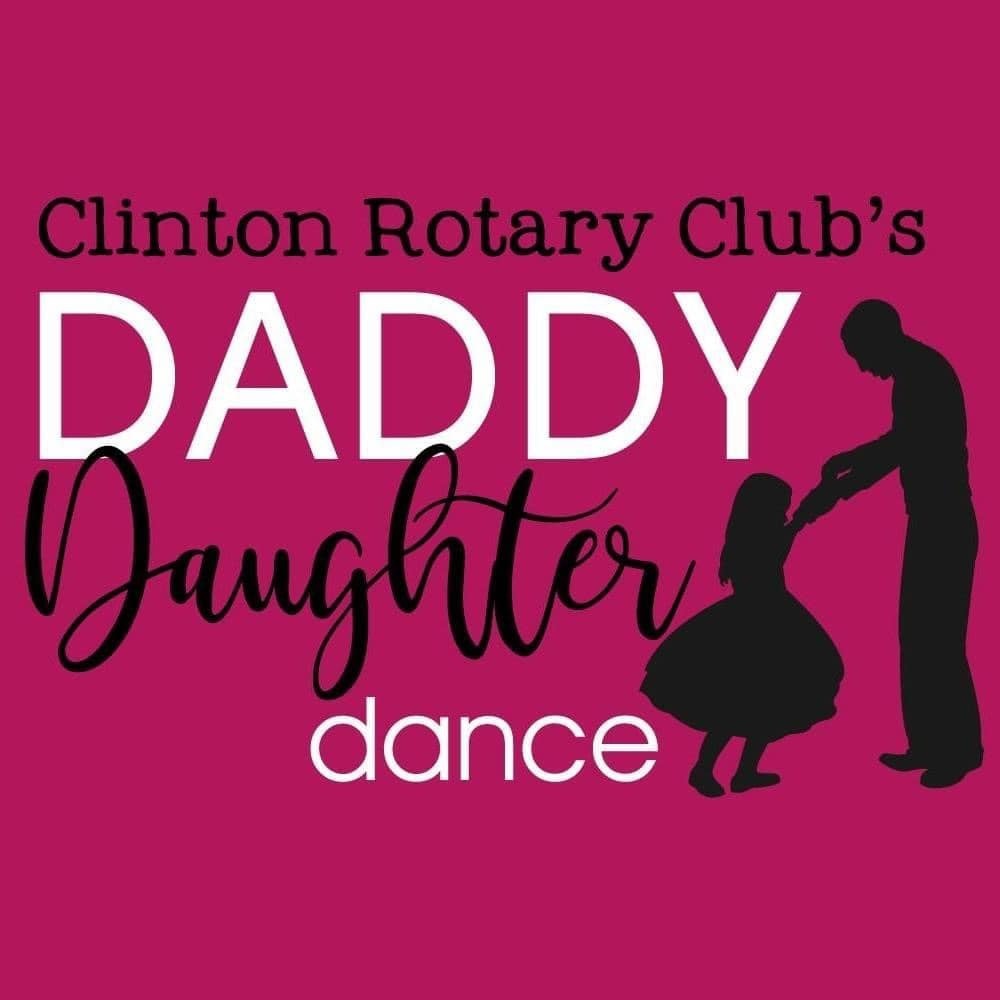 100th Day Celebration at CES today!!! Life alerts, walkers, canes, and so much more invades Kindergarten today! 🥰🥰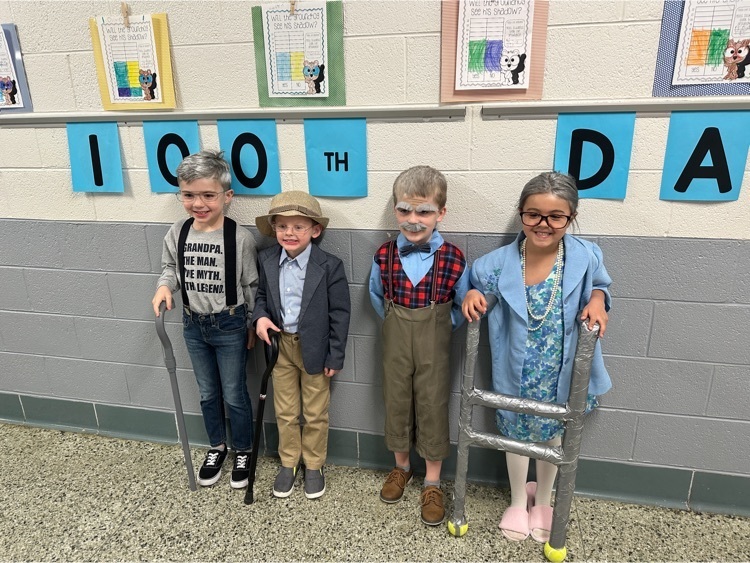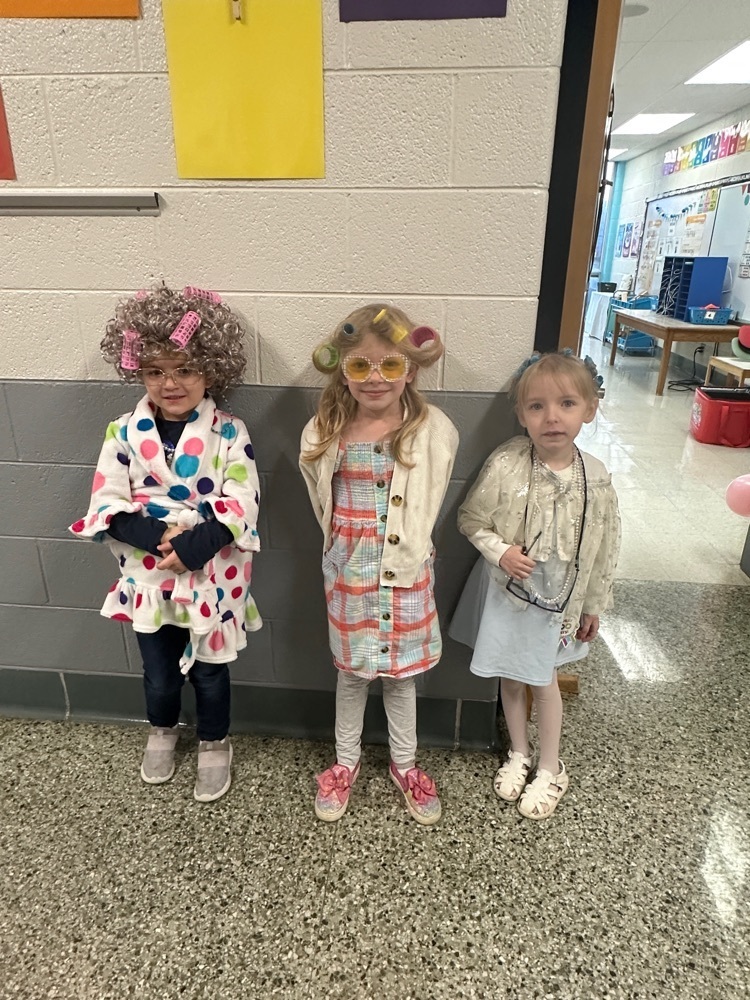 Congratulations to Officer Miville, SRO at North Clinton Elementary. He is our 2023 CCS SRO of the Year!!!!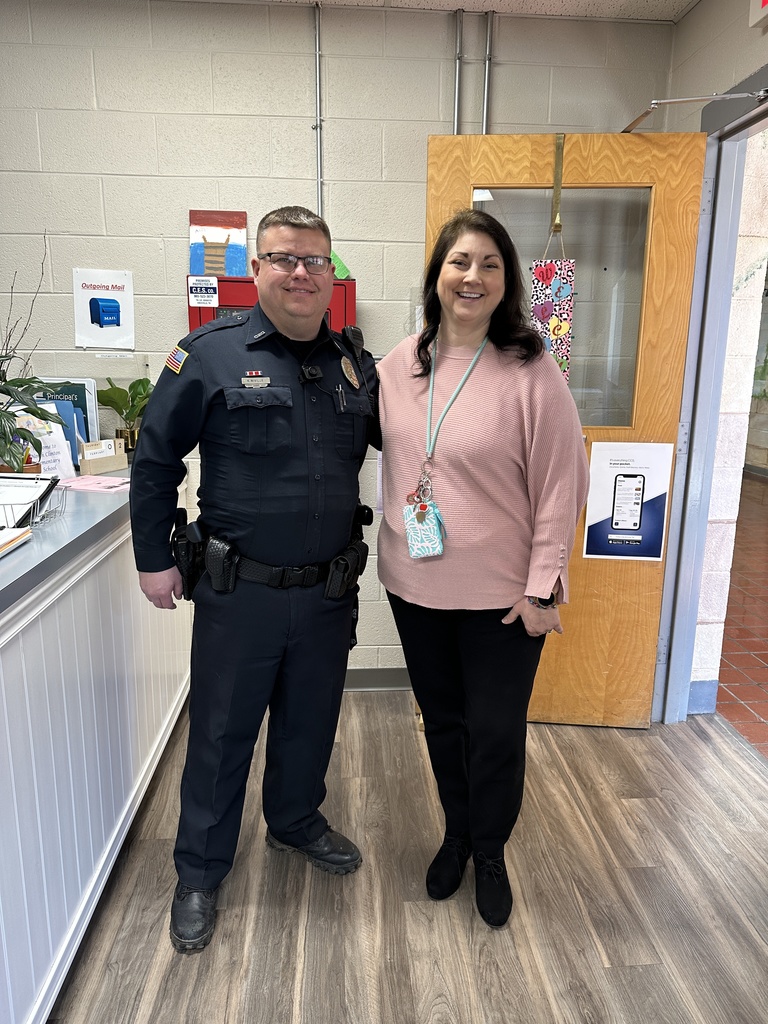 Congratulations to Leighann Bonesteel, Principal at South Clinton Elementary. She is our 2023 CCS Principal of the Year!!!

Congratulations to Jyl Smithson, 6th grade teacher at North Clinton. She is our 2023 NCES Teacher of the Year!!!!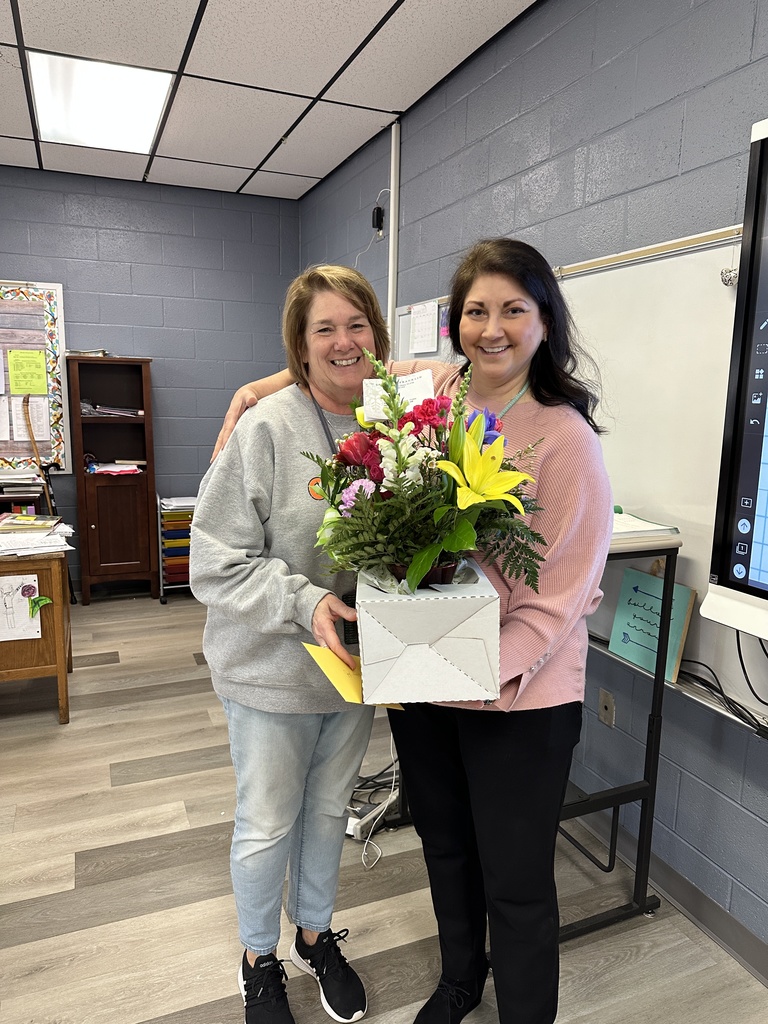 Congratulations to Erin Collier, 5th grade teacher at South Clinton! She is our 2023 SCES Teacher of the Year!!!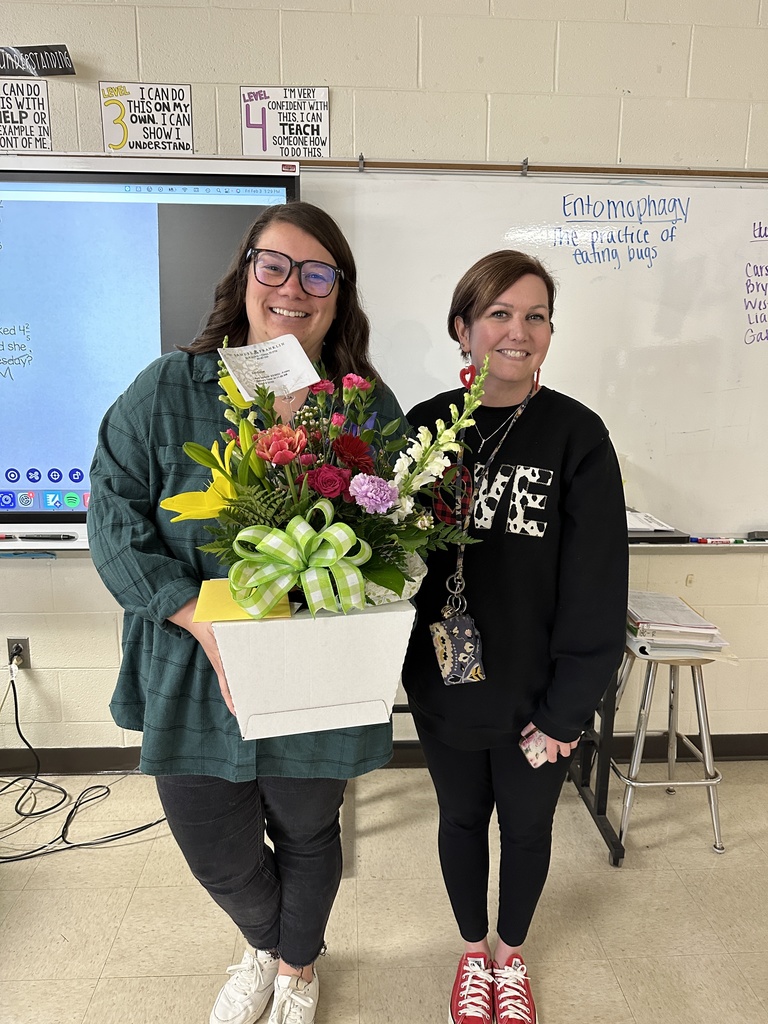 Congratulations to Jamie Terry, Kindergarten teacher at Clinton Elementary! She is our 2023 CES Teacher of the Year!!!

Blaze Archery has begun! So much fun! Go Blaze!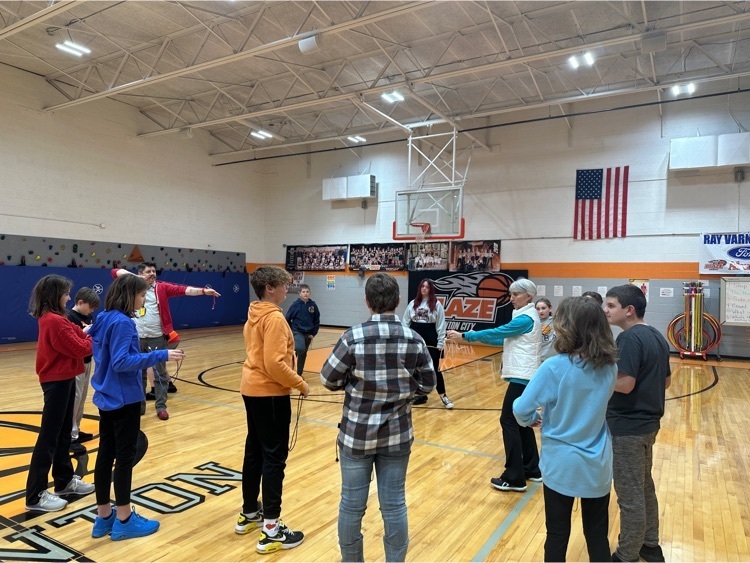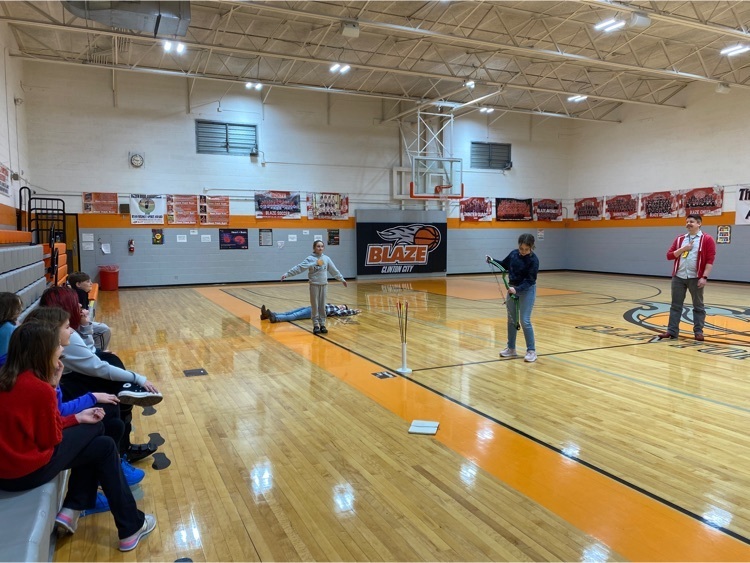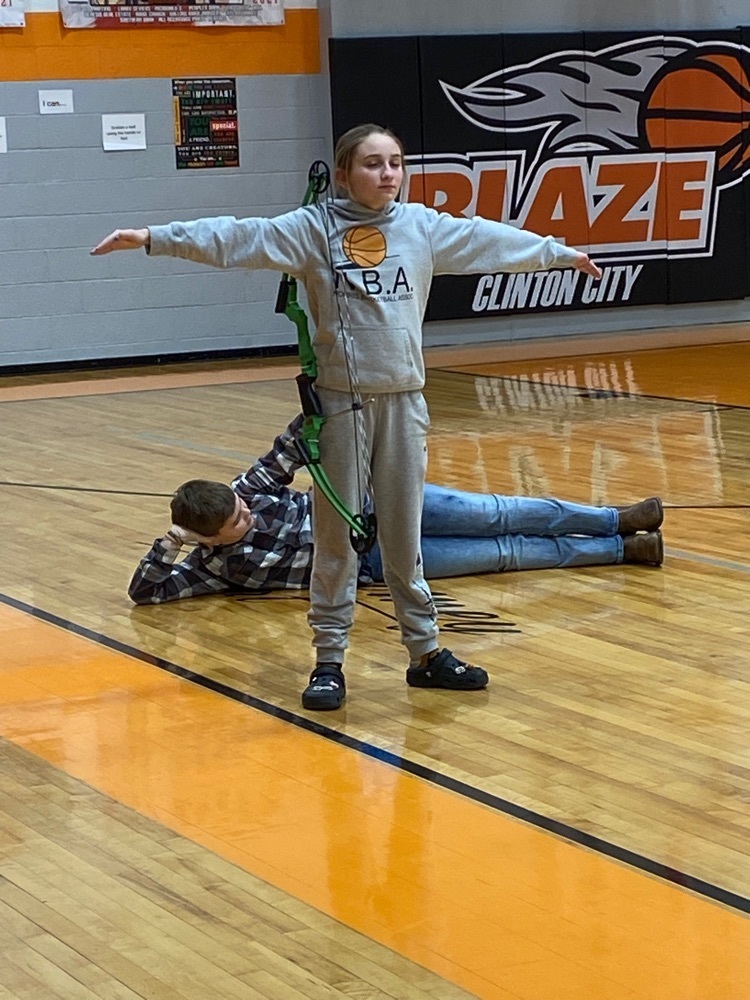 Many thanks to Joey Smith for creating our first ever CCS History Display Case! It is located outside the library at CES! Check it out!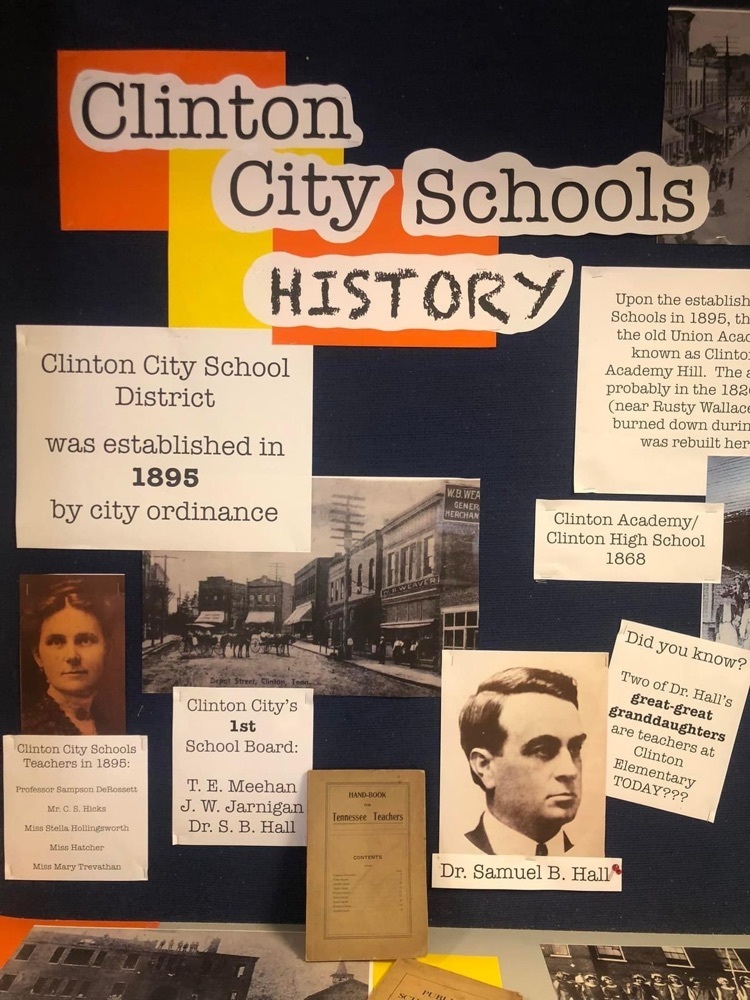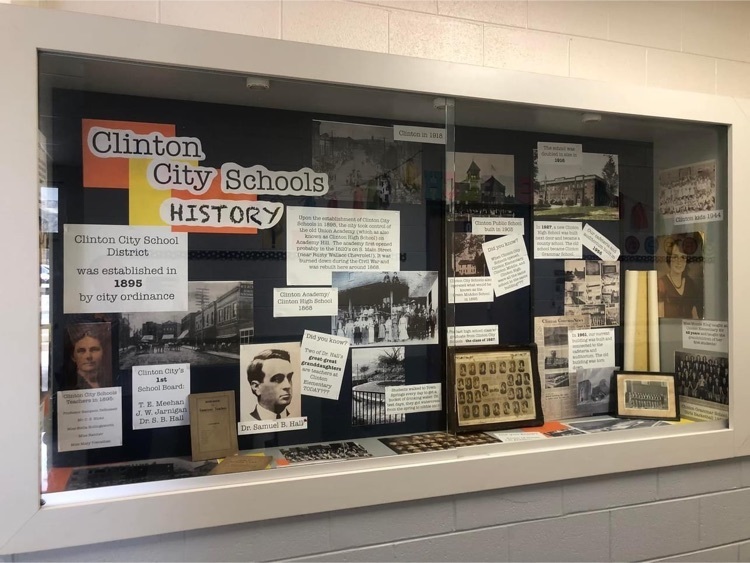 Clinton City Schools- Clinton Elementary, North Clinton, and South Clinton- will be open today.

The ORNL Federal Credit Union Media Center is in the final stages! Look at our beautiful set!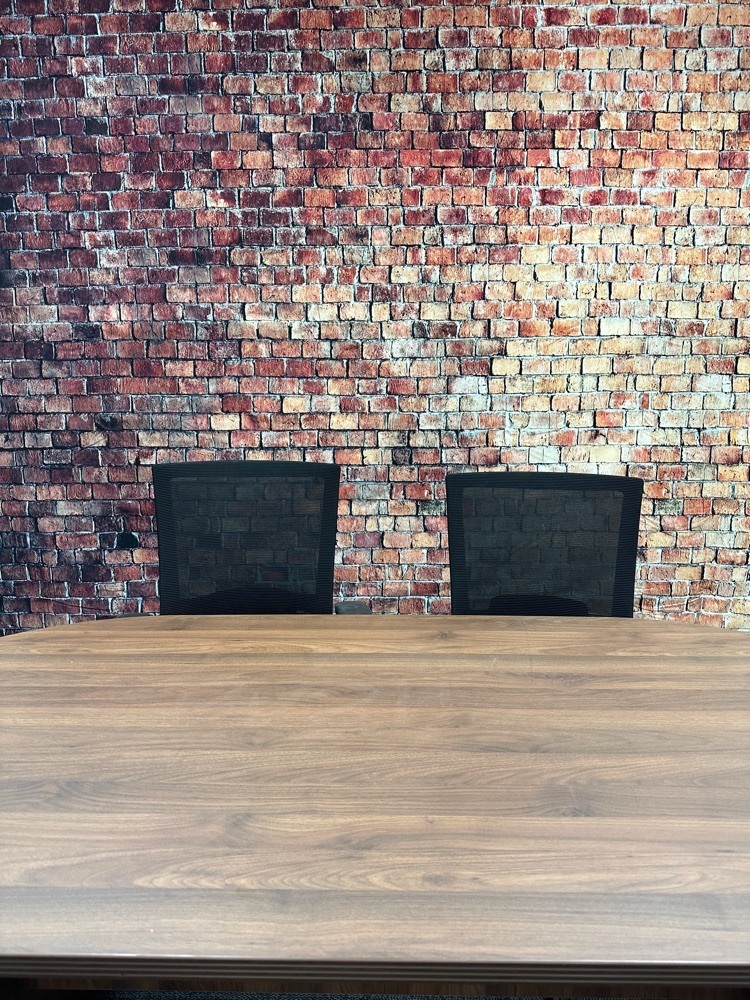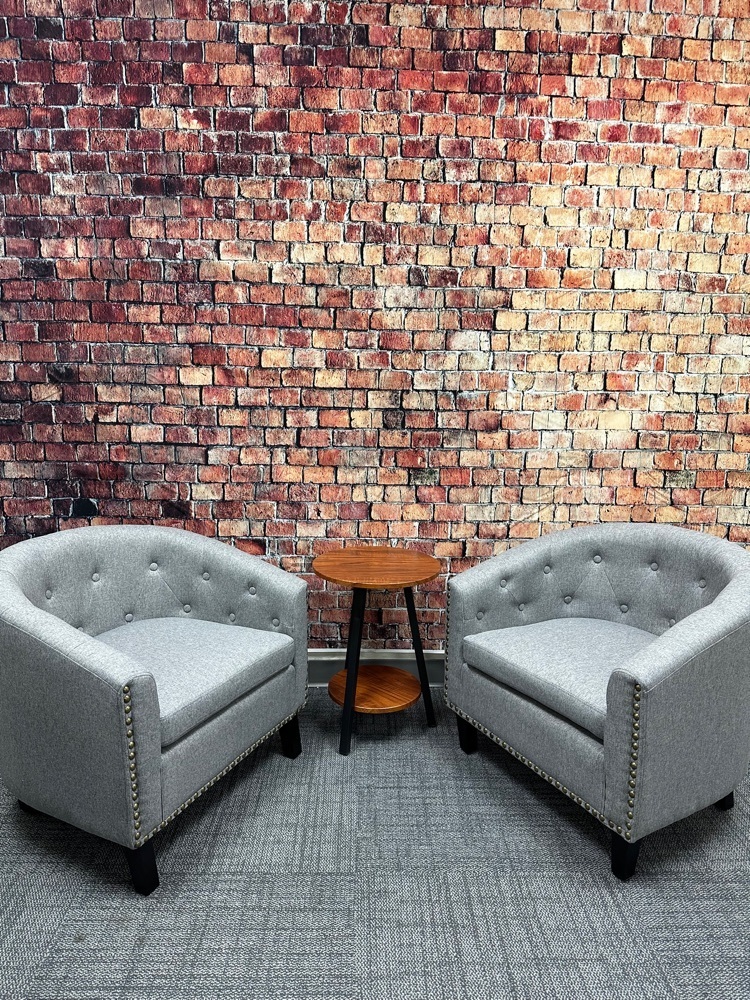 A big thank you to 3M for our grant to purchase STEM supplies for our summer STEM program and STEM classroom. Students have put the 3D printers to work designing and printing snowflakes.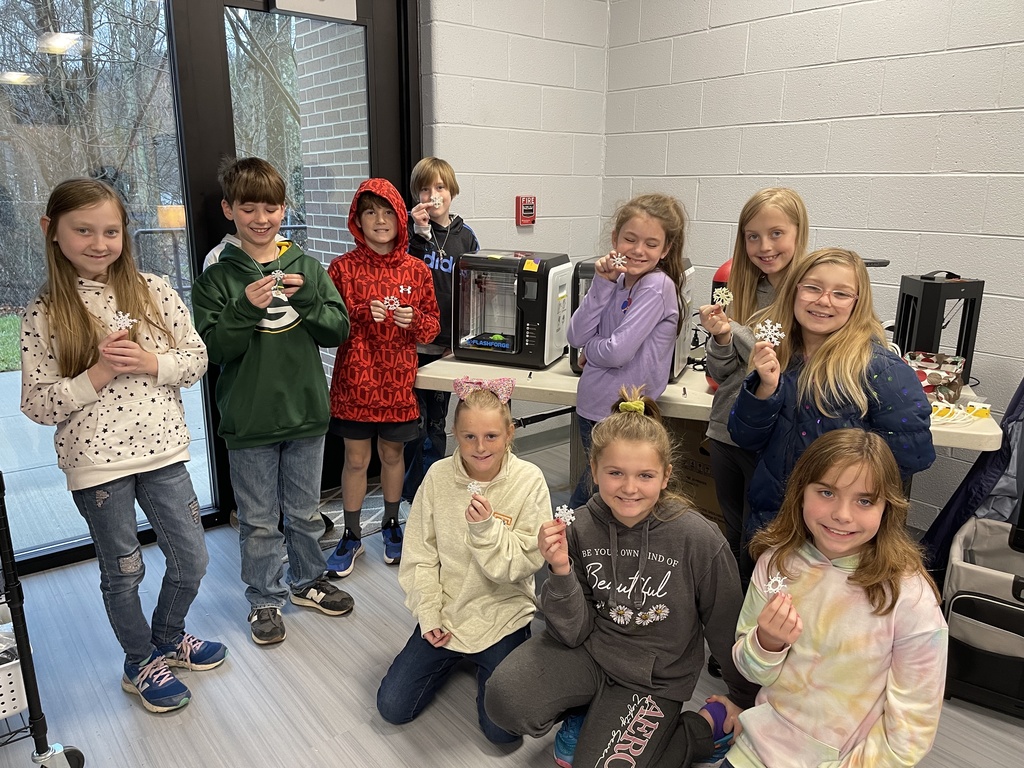 Blaze Guard made their debut today at their first competition of the season! It's definitely going to be a successful year. Go Blaze!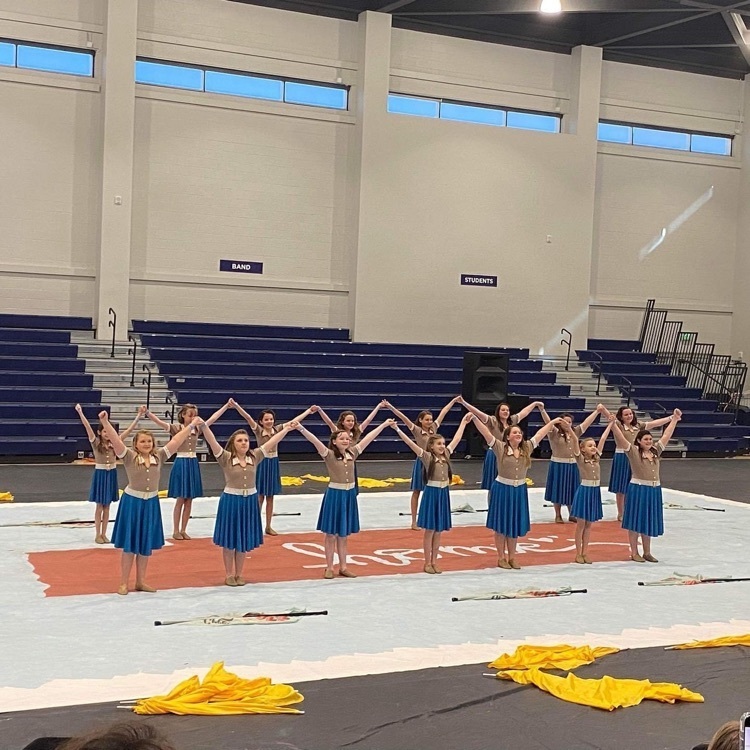 Thank you, Lisa and Ted, for sharing such important information to CCS parents tonight about keeping our children safe online. It is essential information that all of us need to know!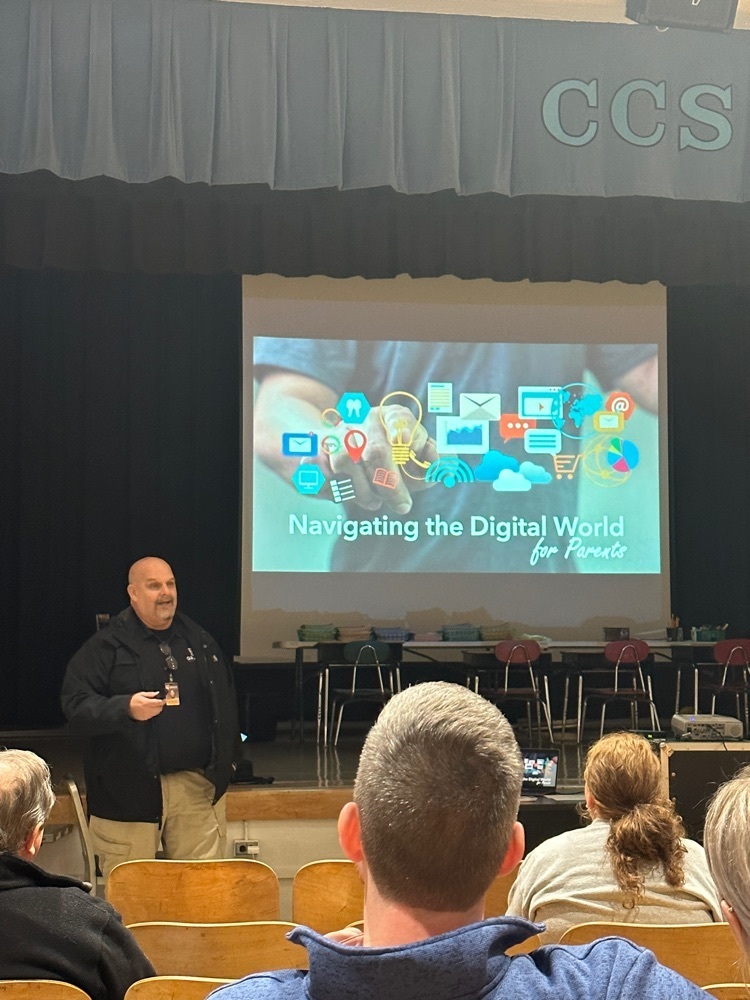 NCES staff and students sure have aged since the beginning of the year! The 100th day of school is always the best!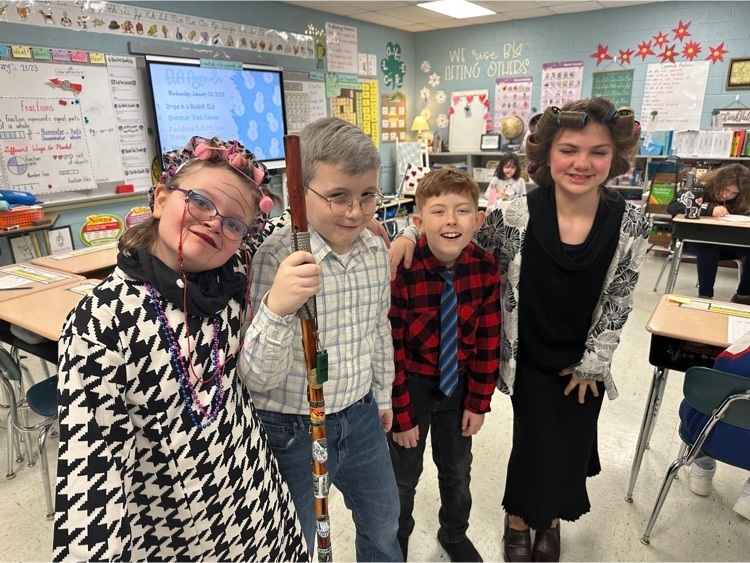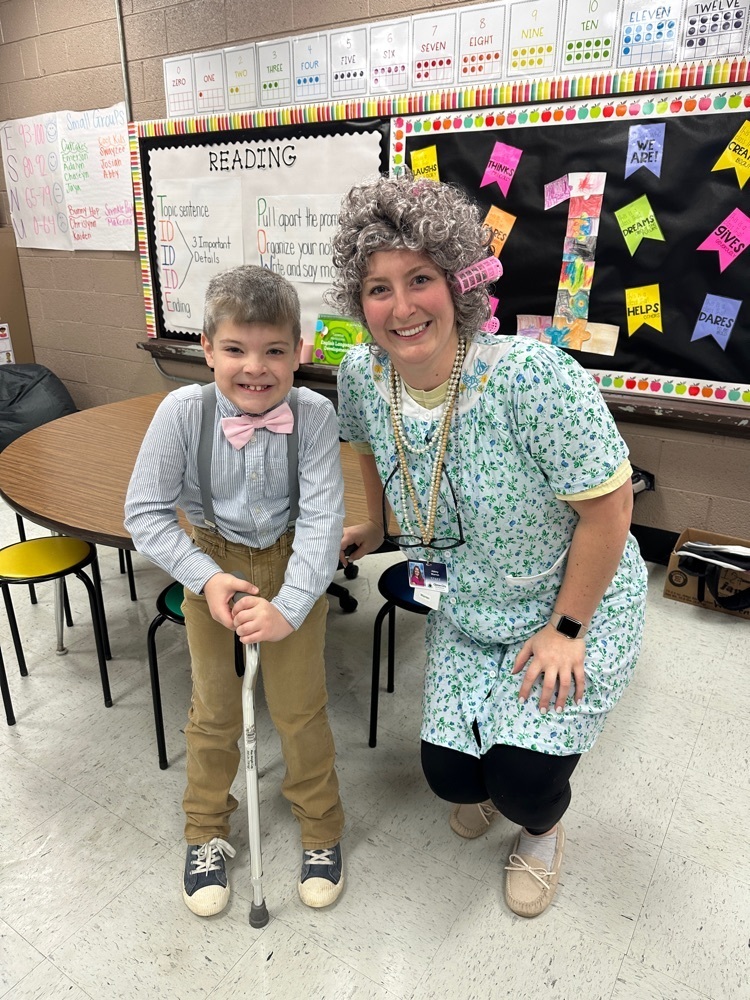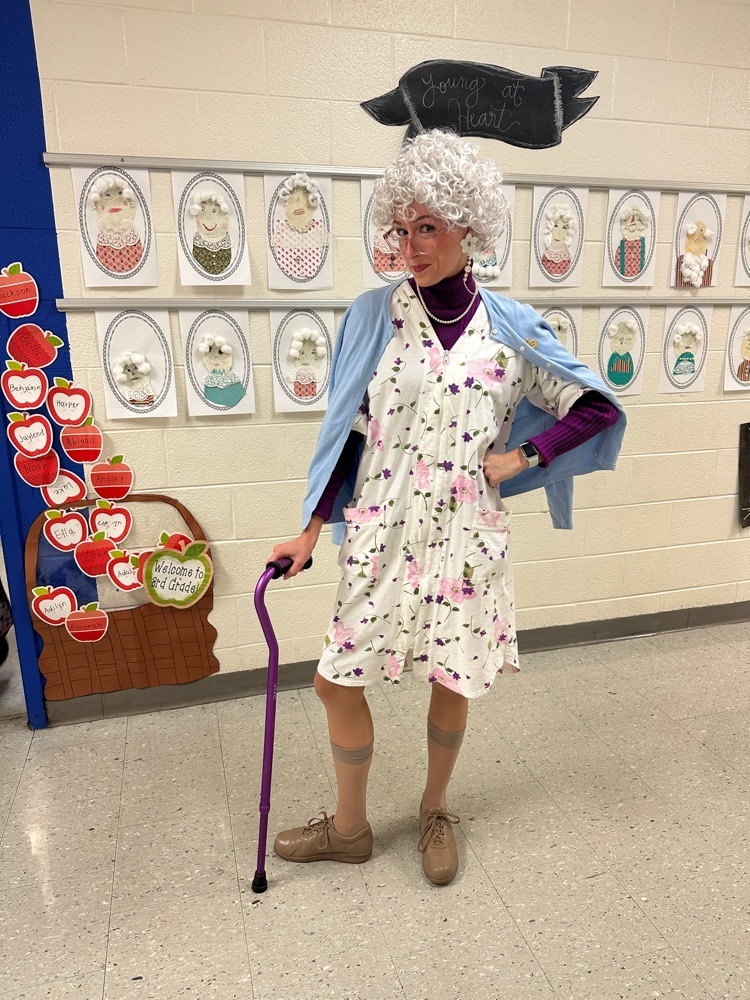 It is almost time for Kindergarten Registration!!! Please see registration dates below for both city residents and transfer applications! Help us spread the word!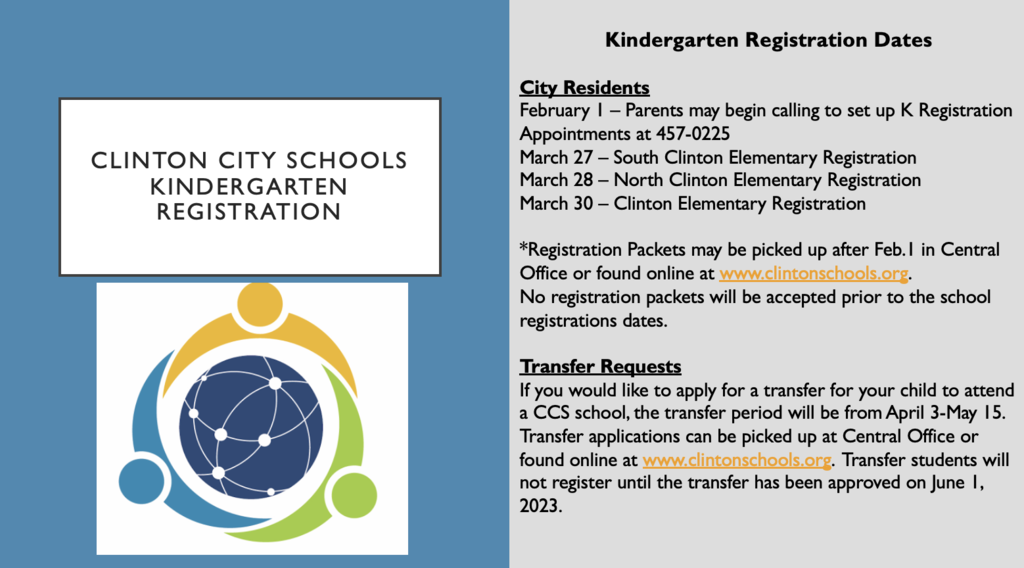 Please plan to join us on Thursday night for an informative session on internet safety for children. It is important for parents to be aware of strategies to keep children safe. Childcare will be provided by CCS staff. There will also be a drawing for $50 Walmart gift cards!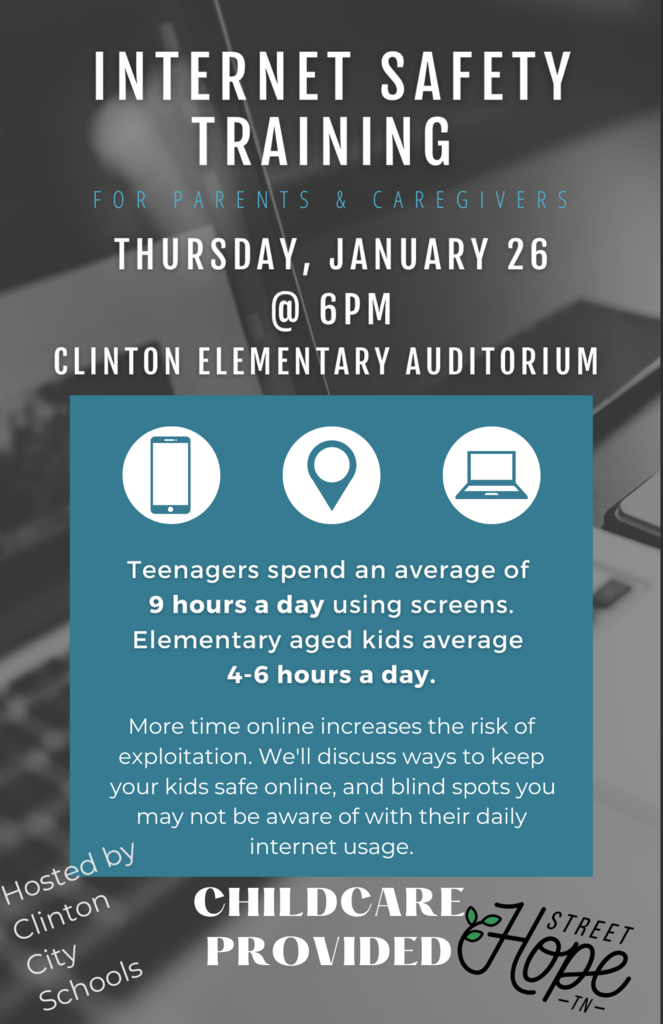 Blaze Archery registration forms for 6th graders are coming home with students this week. There is a limit to the number of students we can accept, so sign up fast! Coach Kerley is excited to offer this experience again for our kids! Go Blaze!

Our CCS Media Center is taking shape! Will be up and running soon. Many thanks to ORNL Federal Credit Union for your generous donation to make this happen!!