Congratulations to David Queener for achieving Level 3 School Board status with the Tennessee School Boards Association! We are proud of you!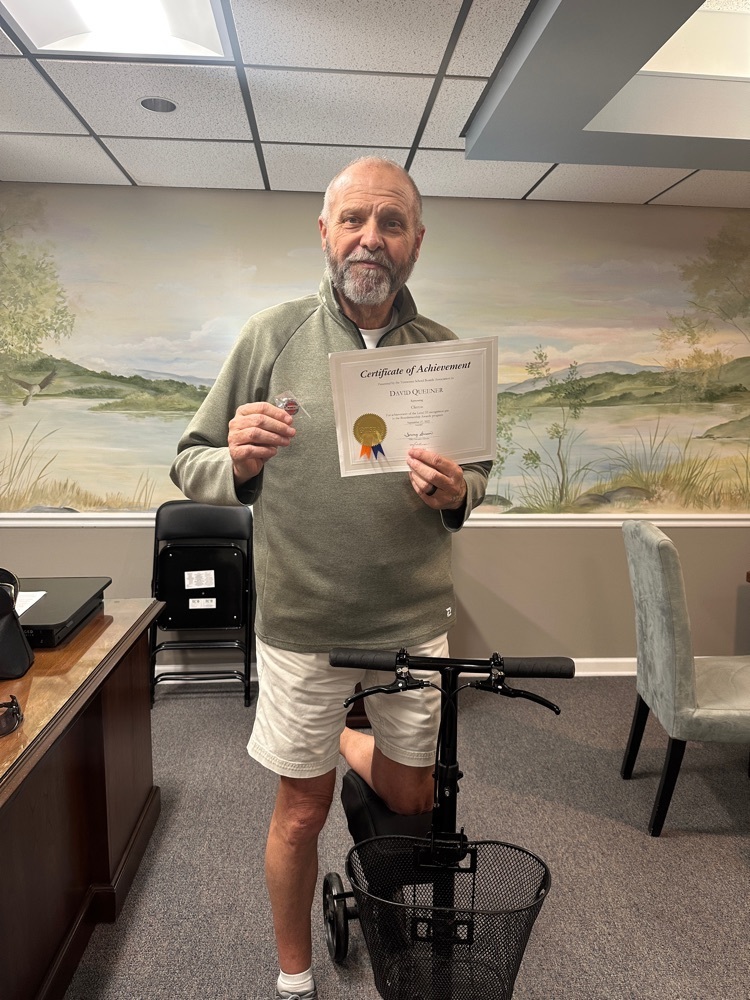 A day in the life of a rock star school principal- doing whatever needs to be done!!! One minute blowing up birthday balloons and the next minute removing dead wild animals on the playground! Whatever it takes! Putting kids first! 🤪🥰 We love you, Mrs. Bonesteel!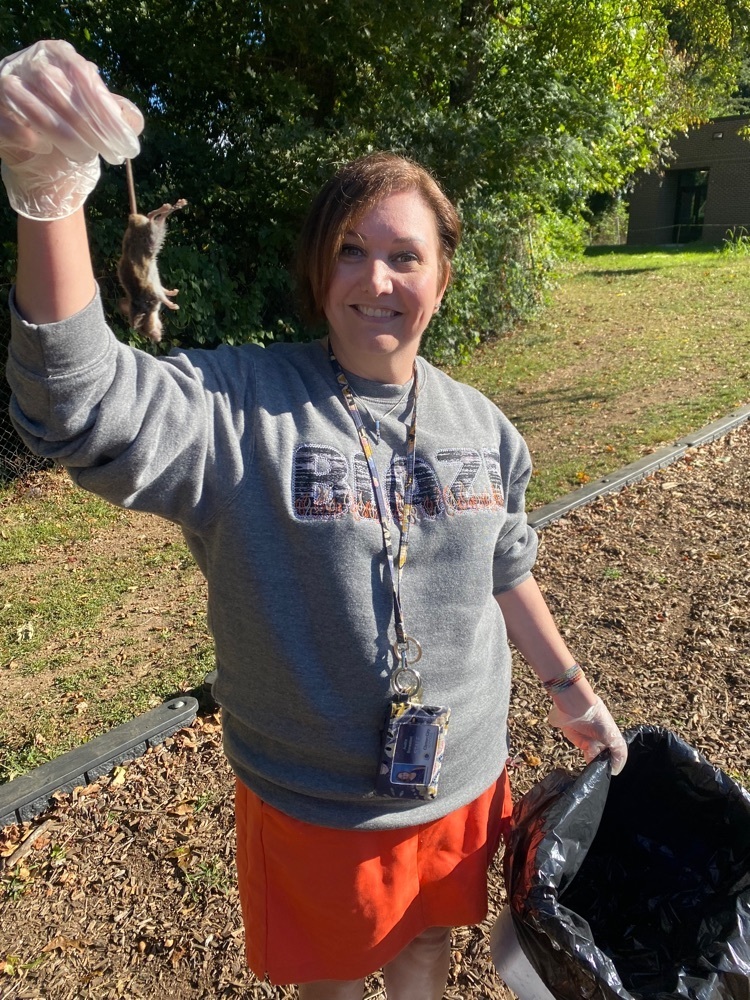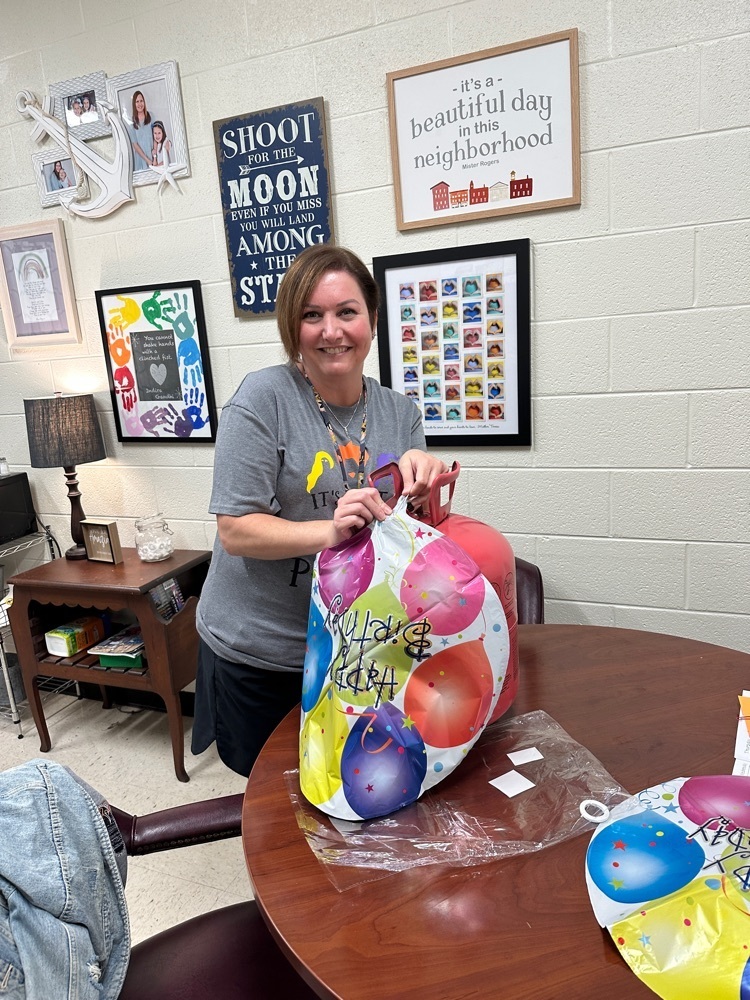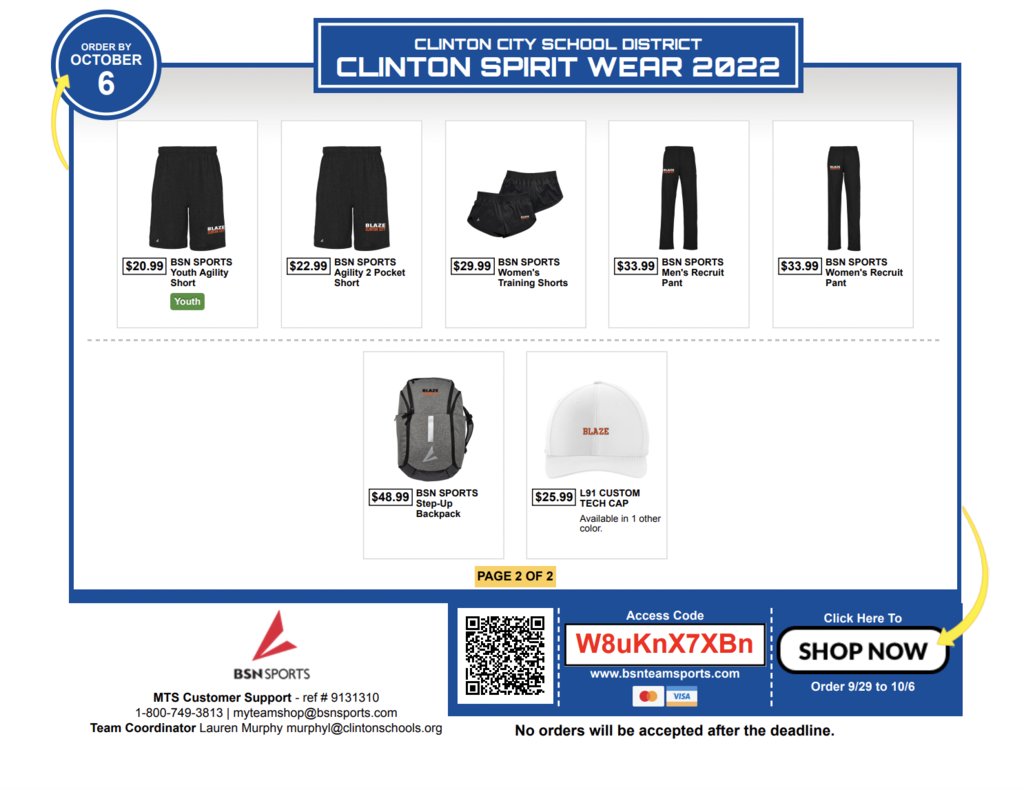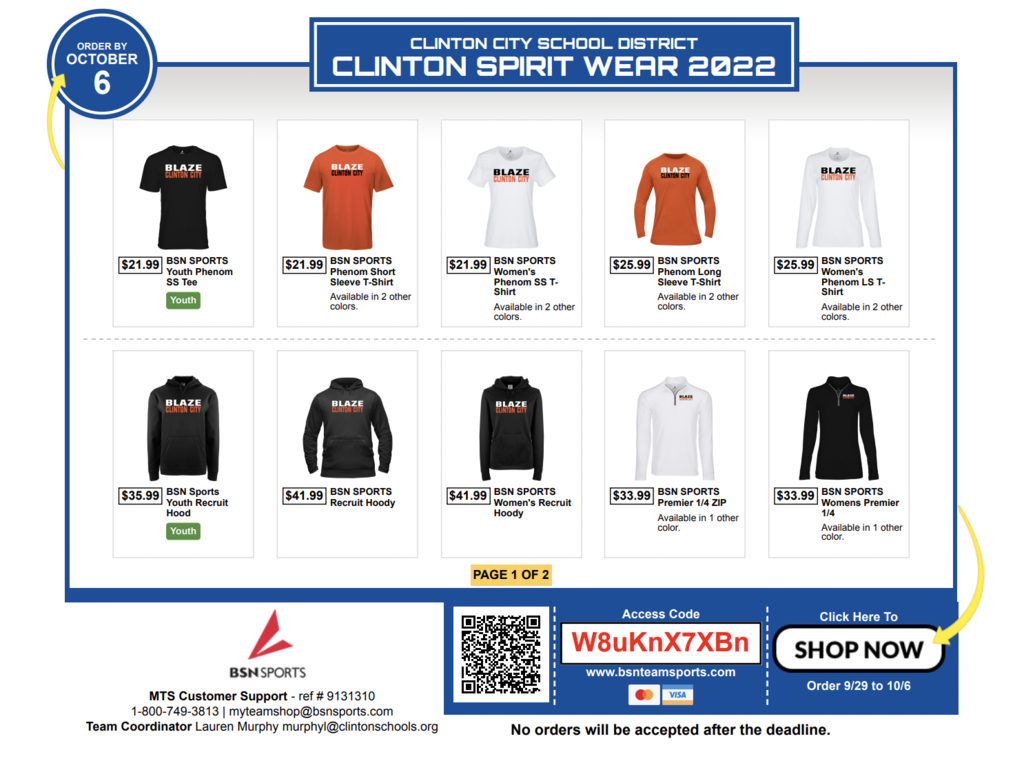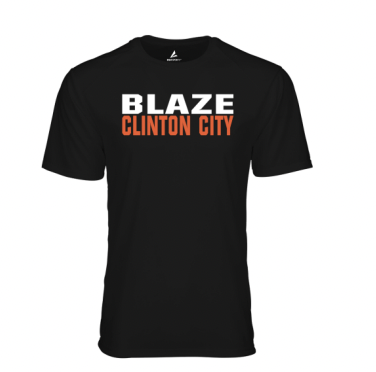 These fabulous CCS students represented us well at the Bocce Ball Special Olympics! Way to go!!!!! 🥰🧡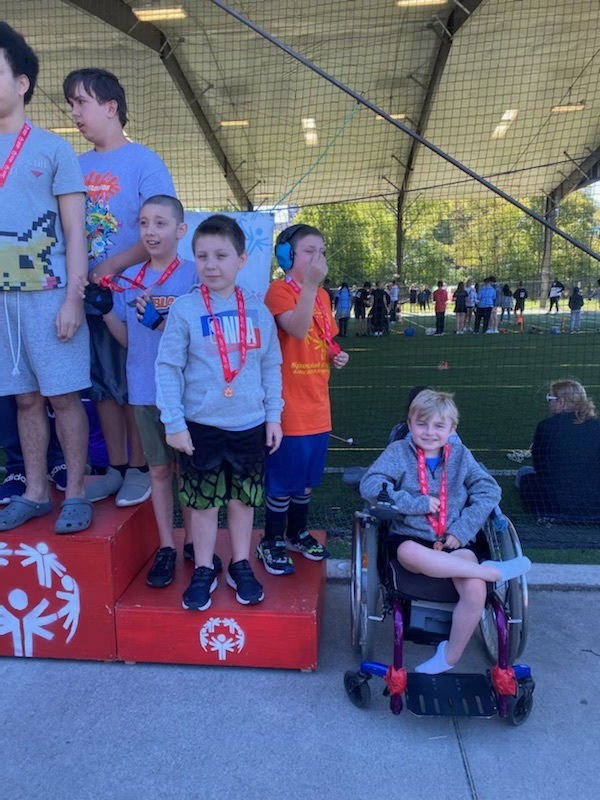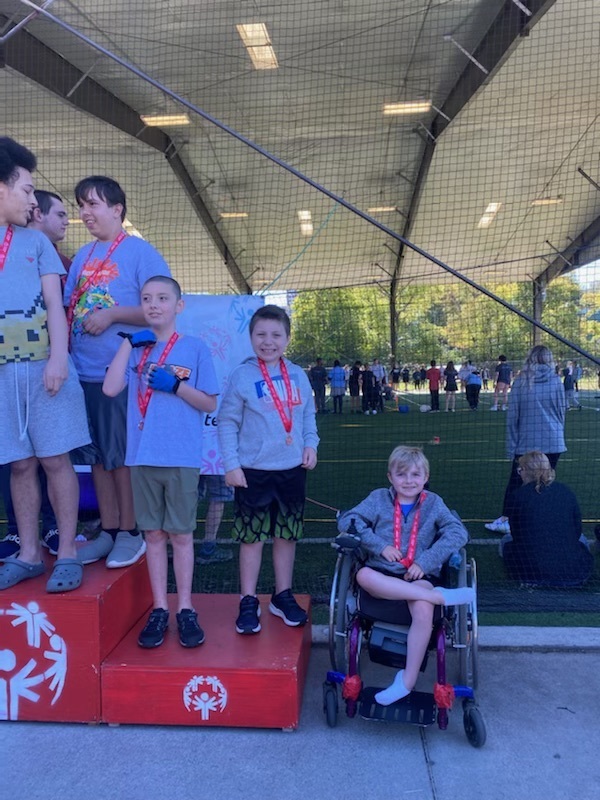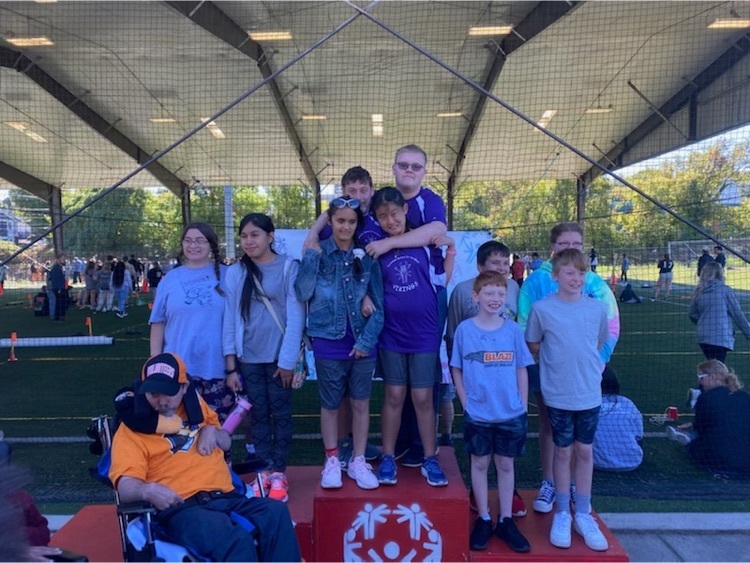 It was picture day for our 2022 Blaze Basketball players today! They are ready to roll! #CCS247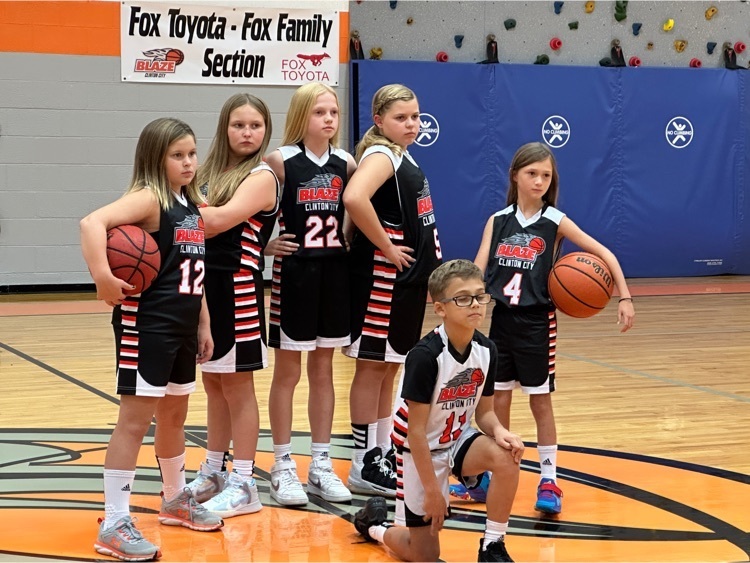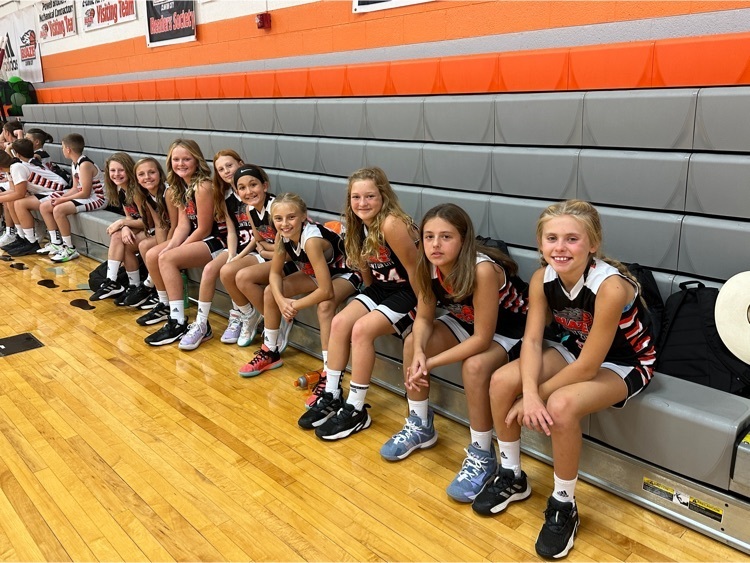 Officer Powers couldn't miss a chance to participate in hat day! CCS has amazing SROs!!!

Blaze soccer have been very busy! They have cheered on the Vols and played their own game! Go Blaze! #CCS247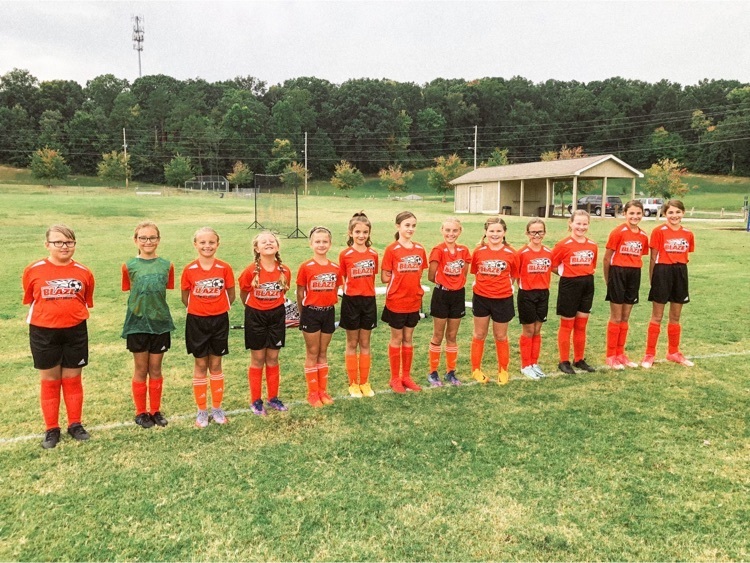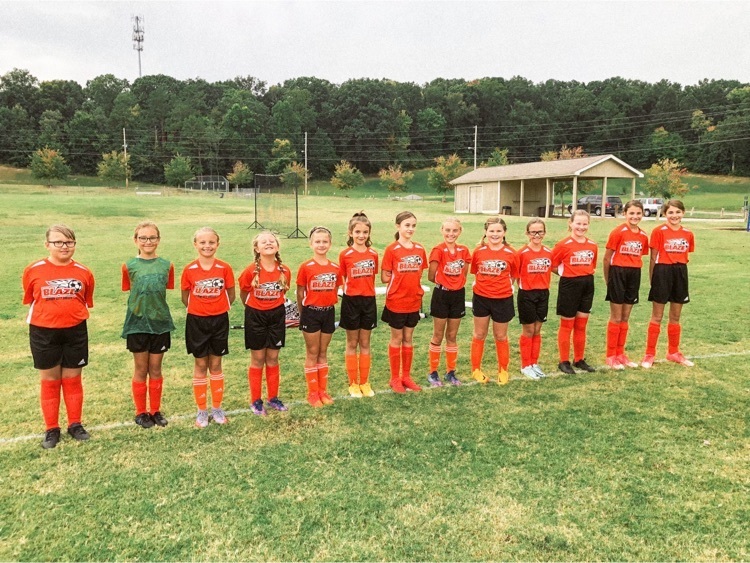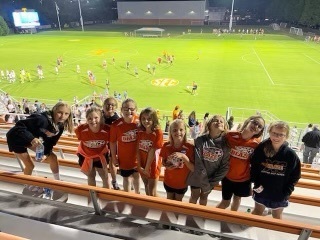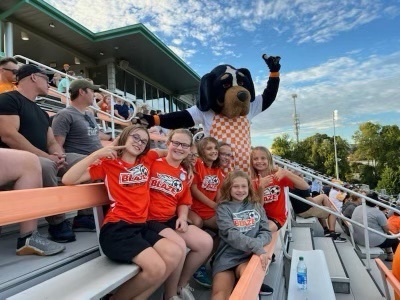 How is ice made? It's made by first graders, of course! Mrs. Whitaker's first grade at CES is learning about forms of matter. They made ice cream in an ice cream ball. It was fun and delicious!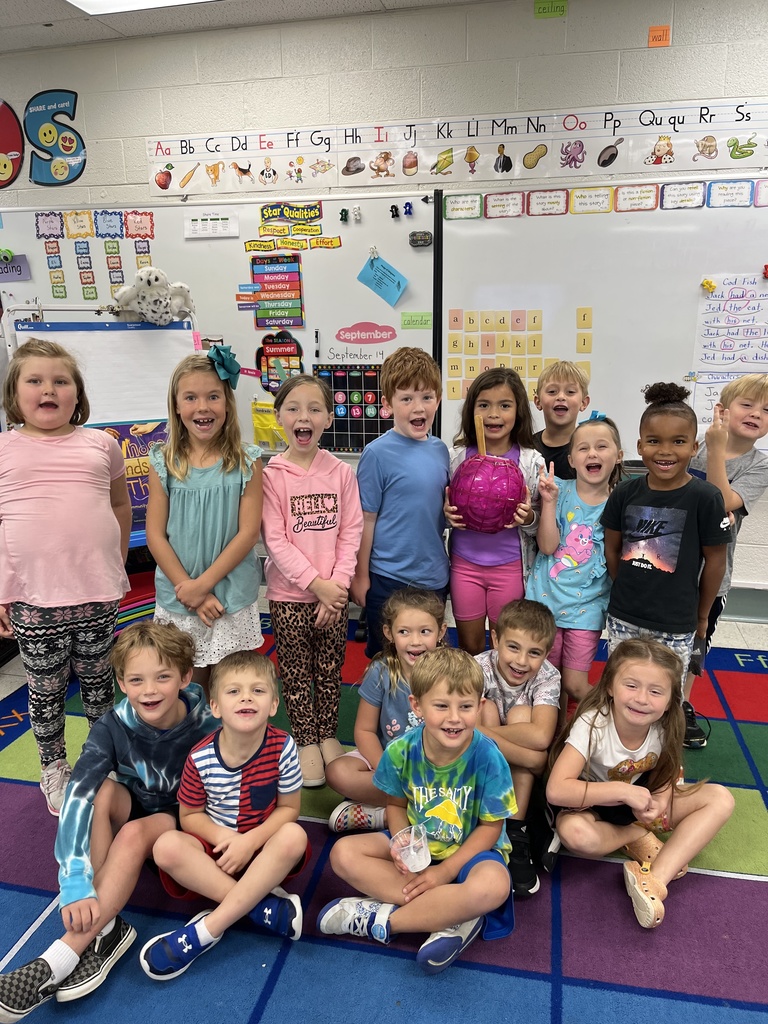 BEE-autiful Tennessee! Ms. Flora's 3rd graders at North Clinton Elementary combined social studies with robotics to take a road trip across Tennessee by coding BeeBots to find locations on the traveling Tennessee map. Students worked in groups using pocket maps to plan, code, and debug their BeeBots to travel to correct locations. Squeals were abundant when groups reached their destinations.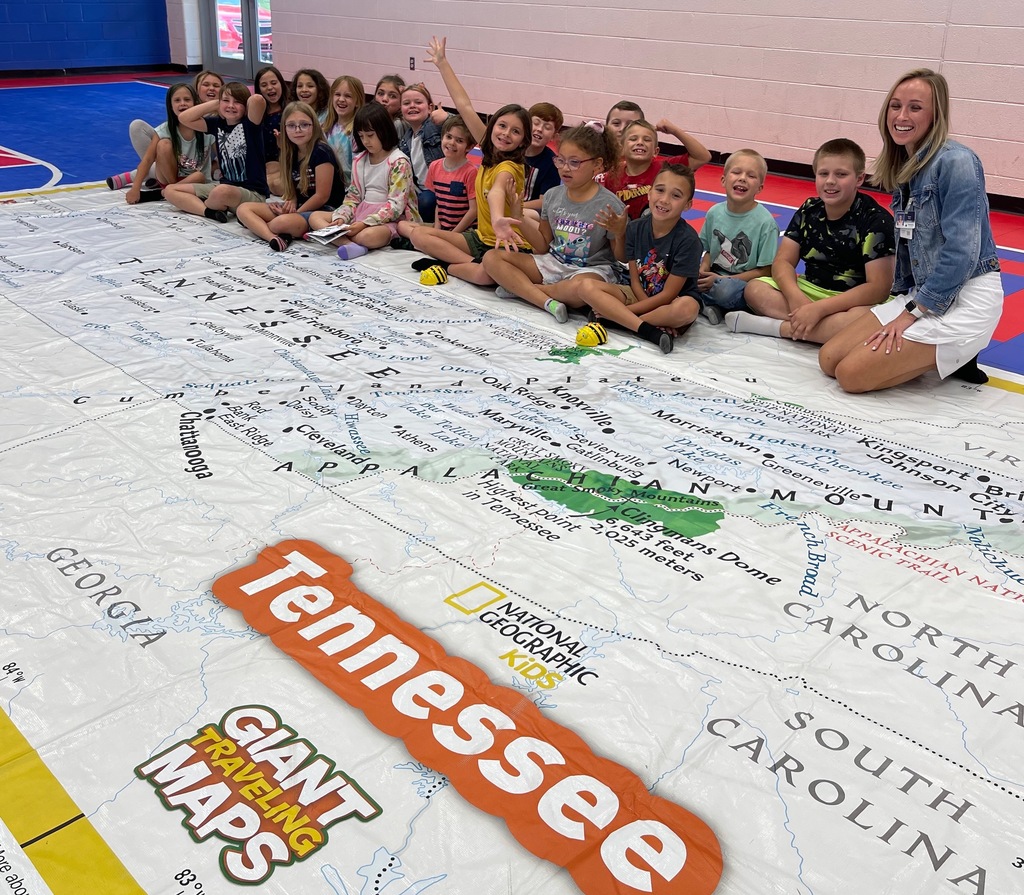 NCES 6th graders building roller coasters! #Engineering #CCS247 #CCSSTEM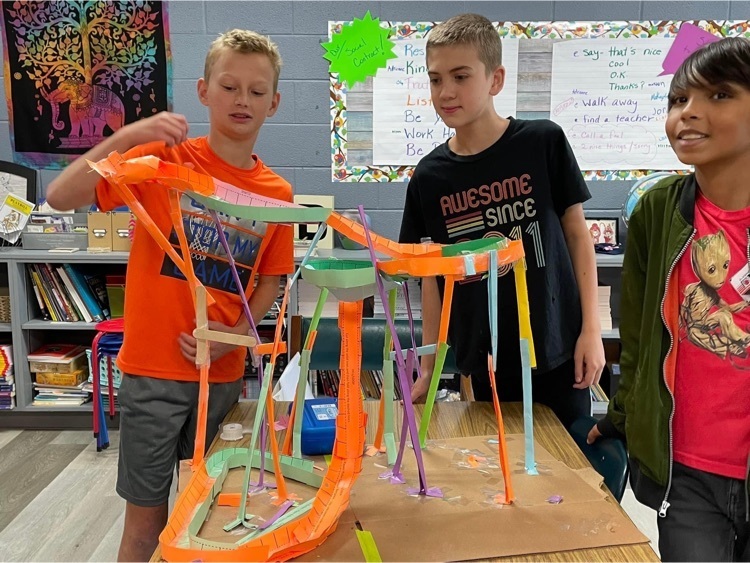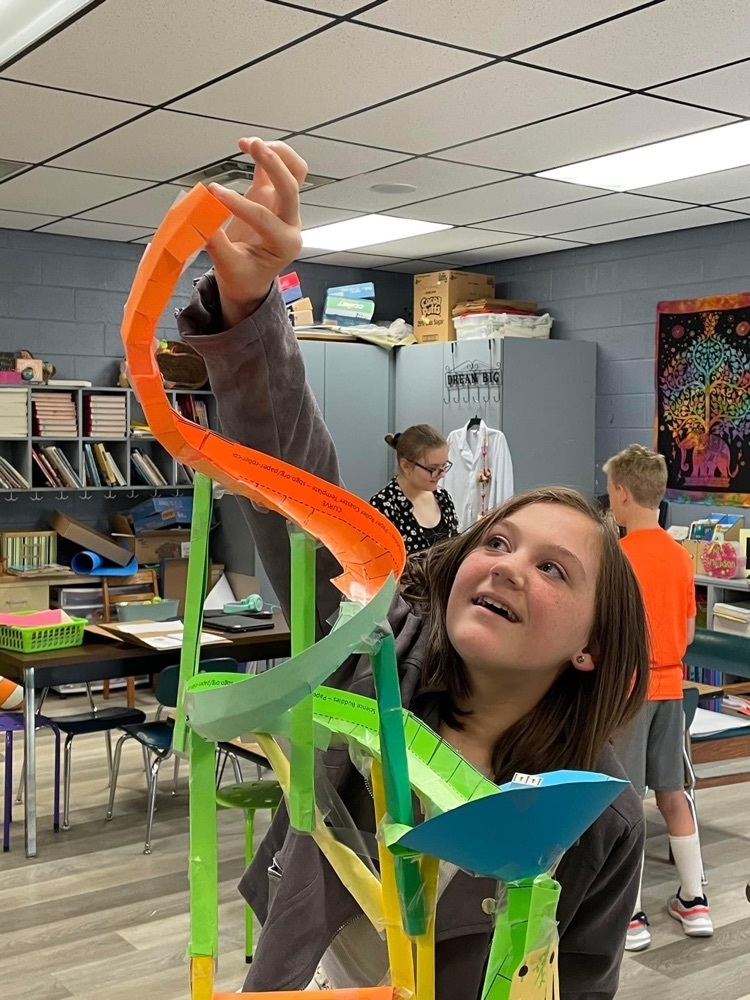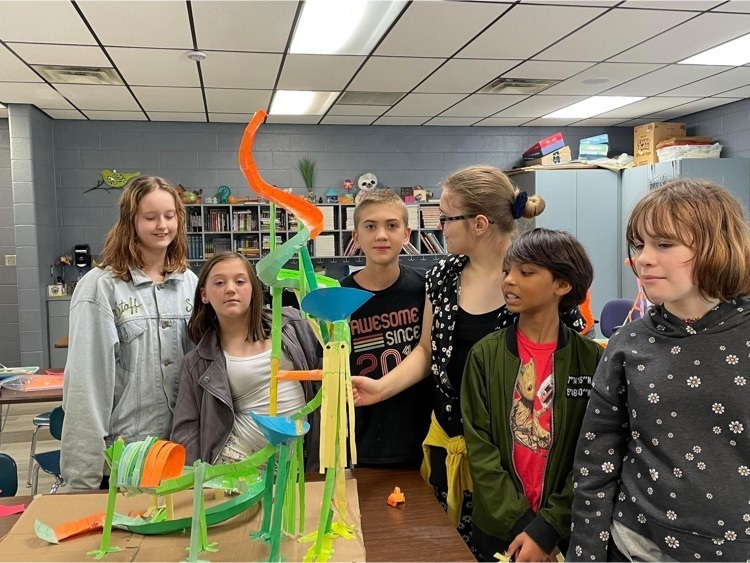 Make plans to join us for the Blaze basketball pancake breakfast in the morning!!! Come support the Blaze and get some awesome Apple Blossom food!!!! Go Blaze.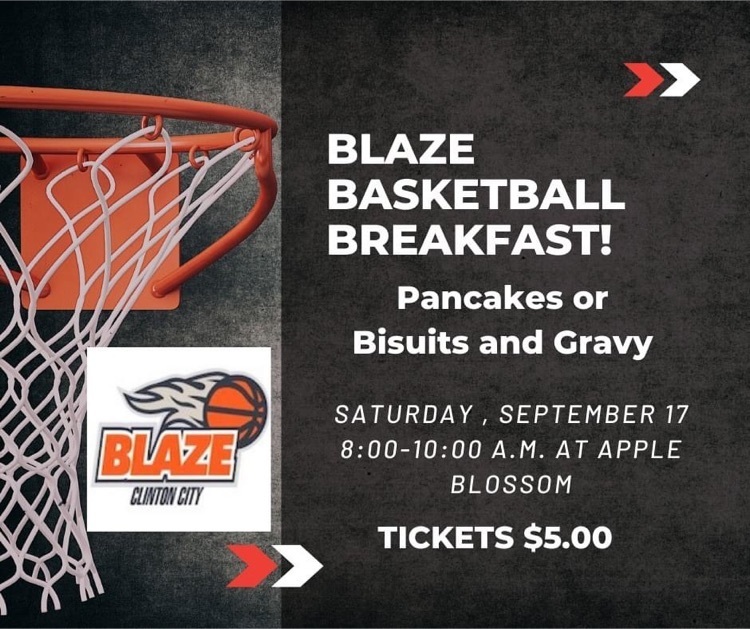 ET has been stopping by to check on Blaze activities. As you can see, the kids love him in the house! We are trying our best to hold down the fort for you, ET! Keep working hard to get back to us. 🧡🧡#ETStrong

Ms. Wade's 2nd graders at NCES are verbalizing the variety of ways to make a 10. Explaining our thinking and having multiple pathways helps develop conceptual understanding!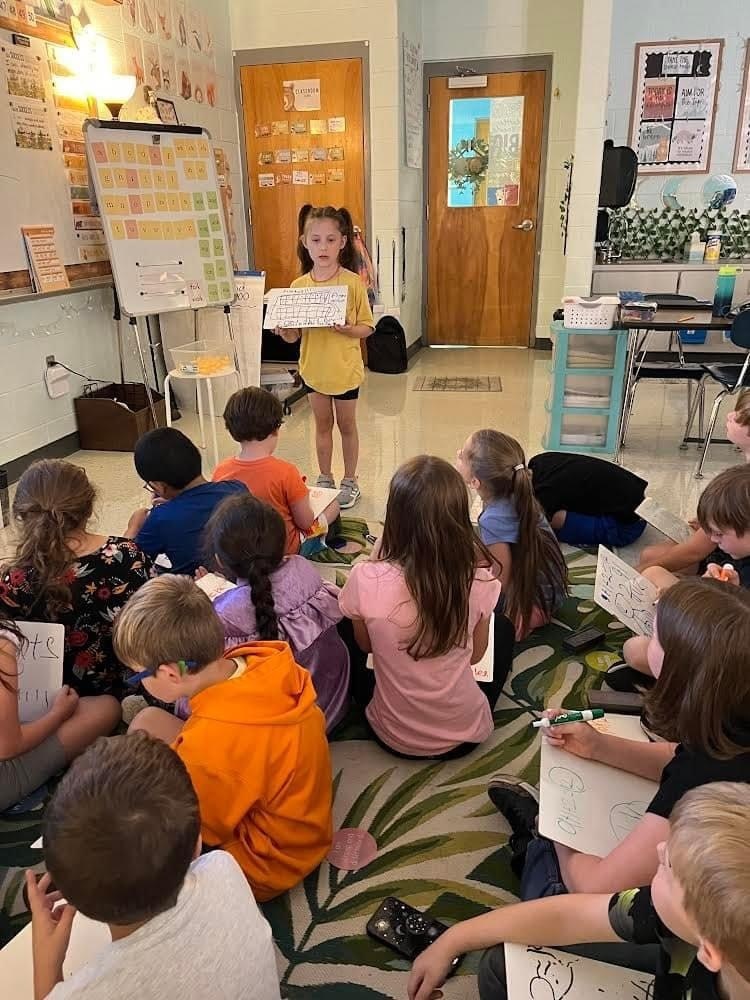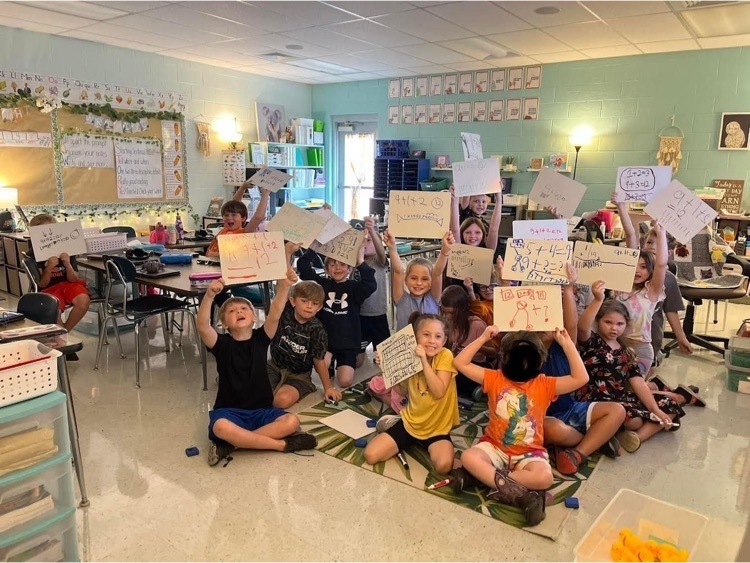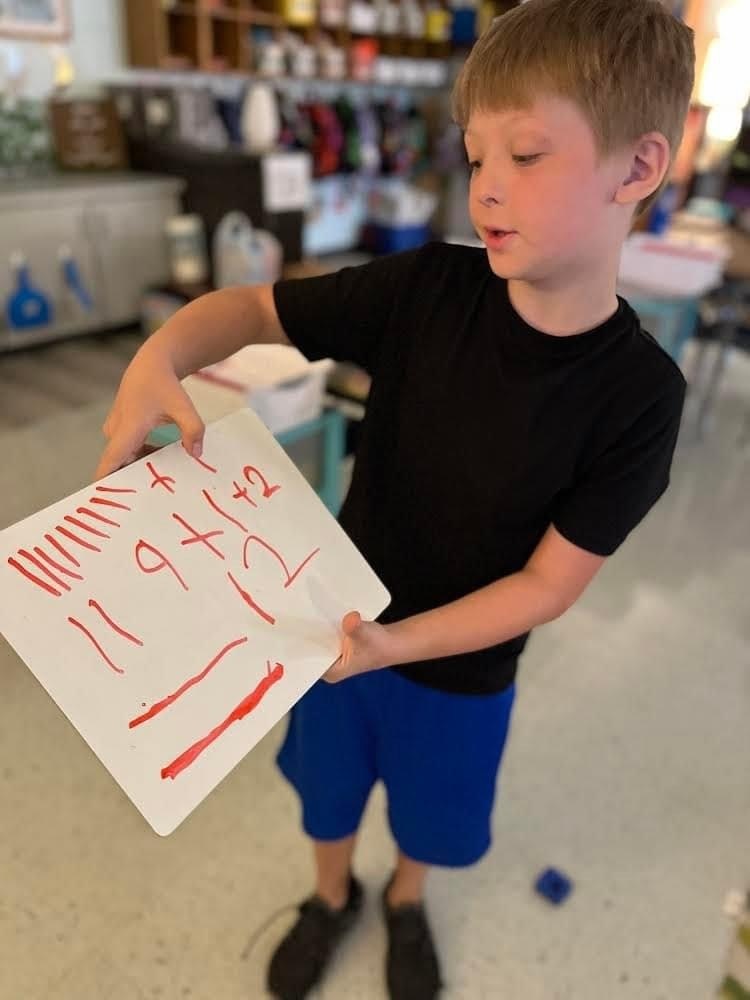 A big CCS congratulations to Clinton High School, our friends and feeder school, for achieving level 5 status! We are so proud of you! #WeShareKids #ClintonStrong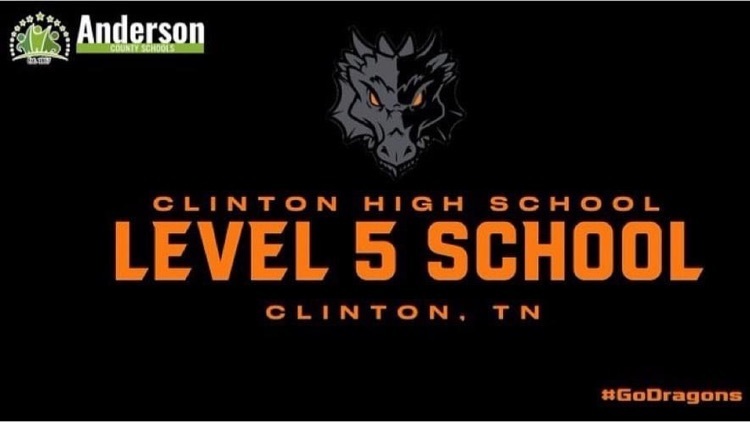 Clinton City Schools - The "Tradition of Excellence" continues. Congrats to students, staff, and parents! It take us all! #CCS247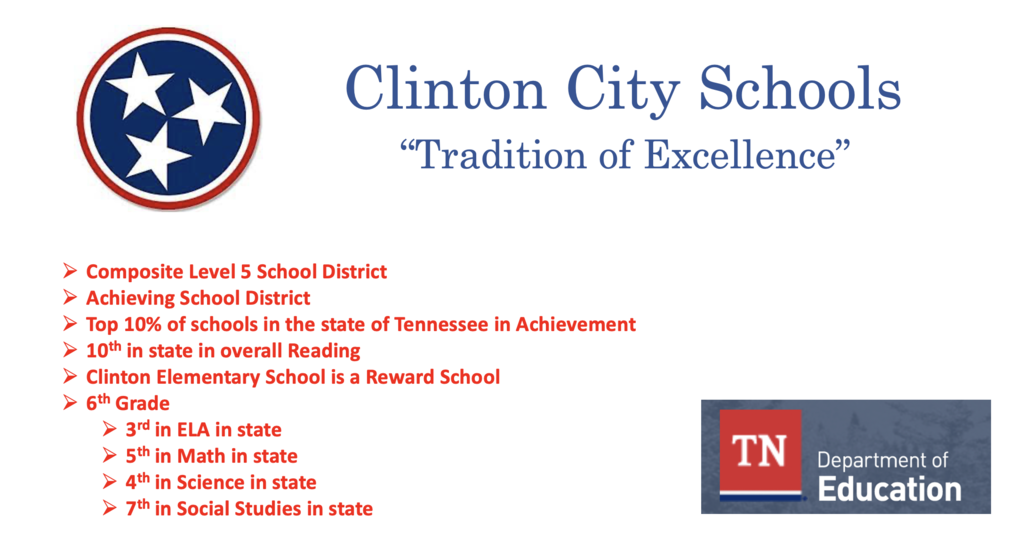 It was brought to our attention that the October 7 In-service Day was left off of our calendar that was sent out. Please note that October 7 (the Friday before Fall Break) is a teacher training day. No school for students. I apologize for the miscommunication.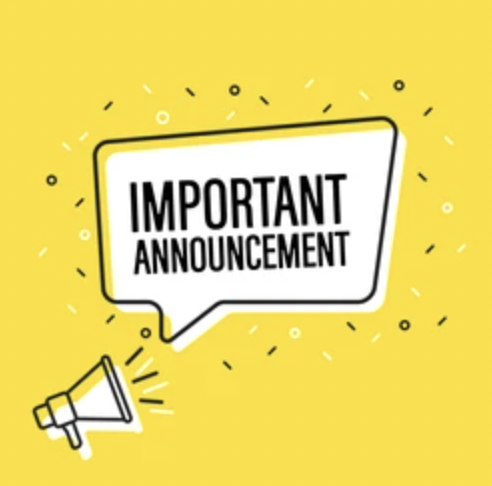 Exciting day at NCES!!! The old sign is being taken away for the installation of our new NCES digital sign! 🎉🎊🎈👏