SCES Kindergarten students loved water day!!! Isn't Clinton wonderful?! Where else does the Fire Department come help provide a waterfall from a fire truck? We love our CFD!! 🧡

CCS will be offering free meals to all children ages 0-18 during the month of June at NCES. Please see info below!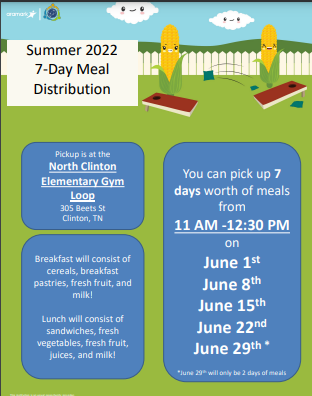 NCES graduated some pretty awesome kids this morning from Pre-K! They are all ready for Kindergarten!!! Congrats!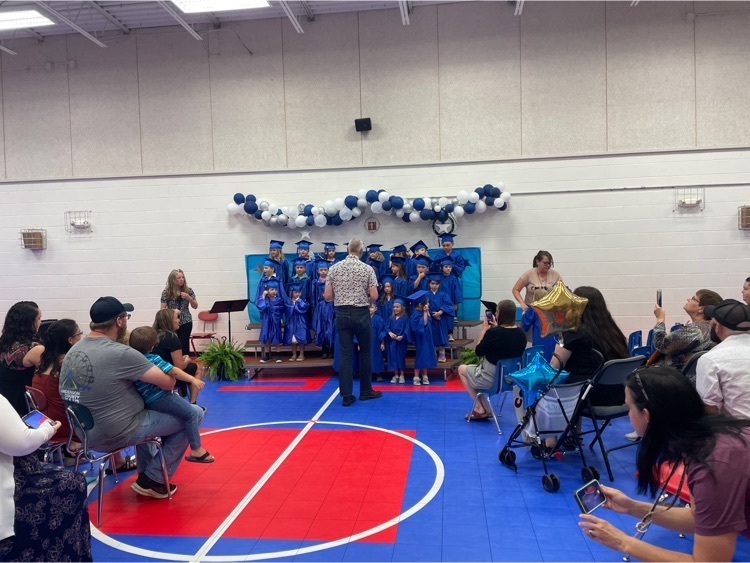 Many thanks to Mrs. Rhea and all our Career on Wheels vendors for providing a fantastic day for our NCES kids!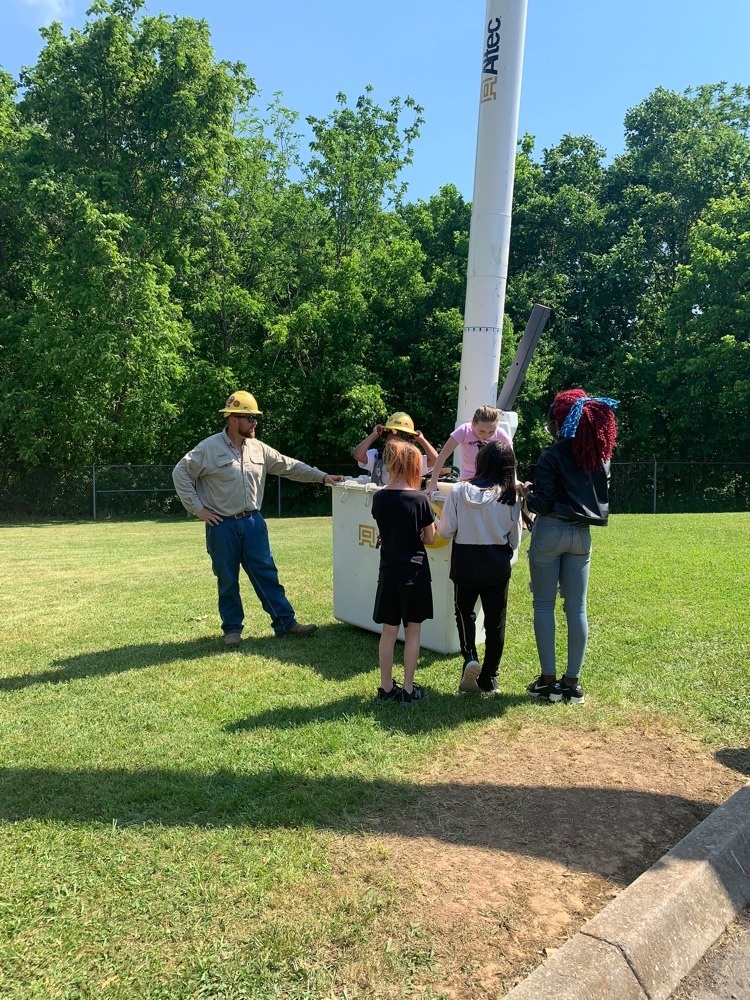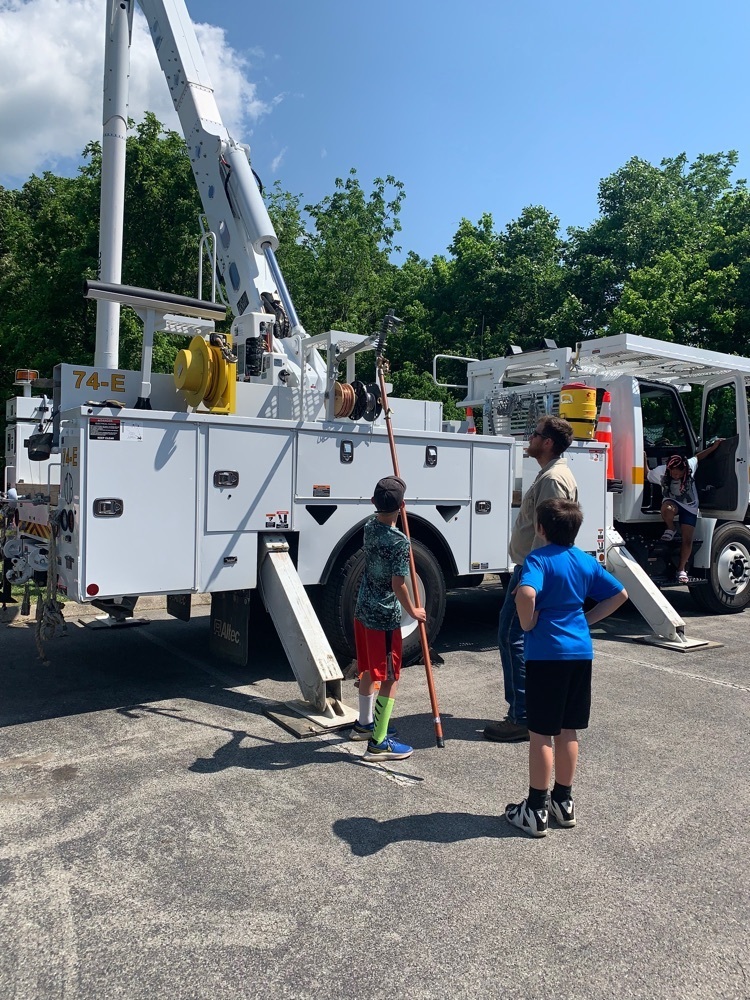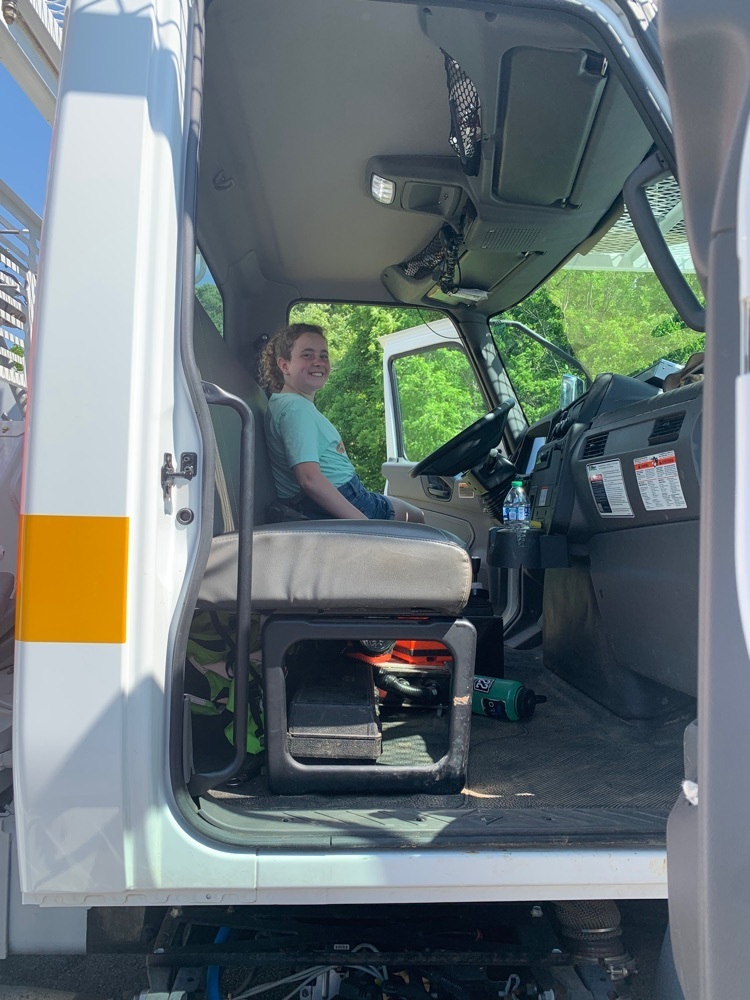 6th graders are off for Day 2 of camp!!! It is a close race as to if the bus ride or the camp activities are more fun! Have a great day, friends!!!!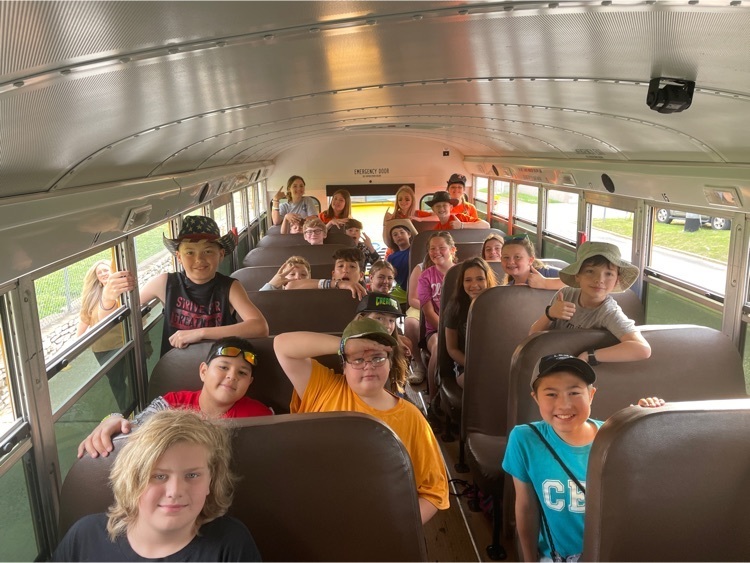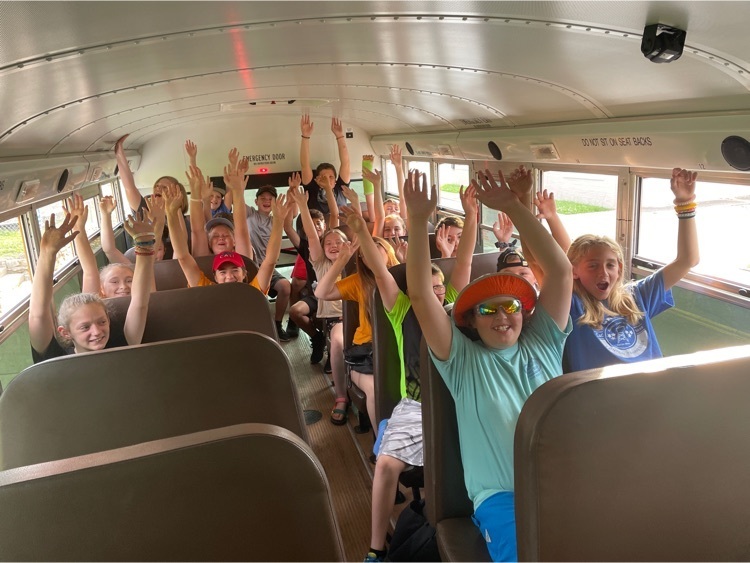 See below for this FREE opportunity for current 6th grade students at Roane State! There are a few slots available for middle school students!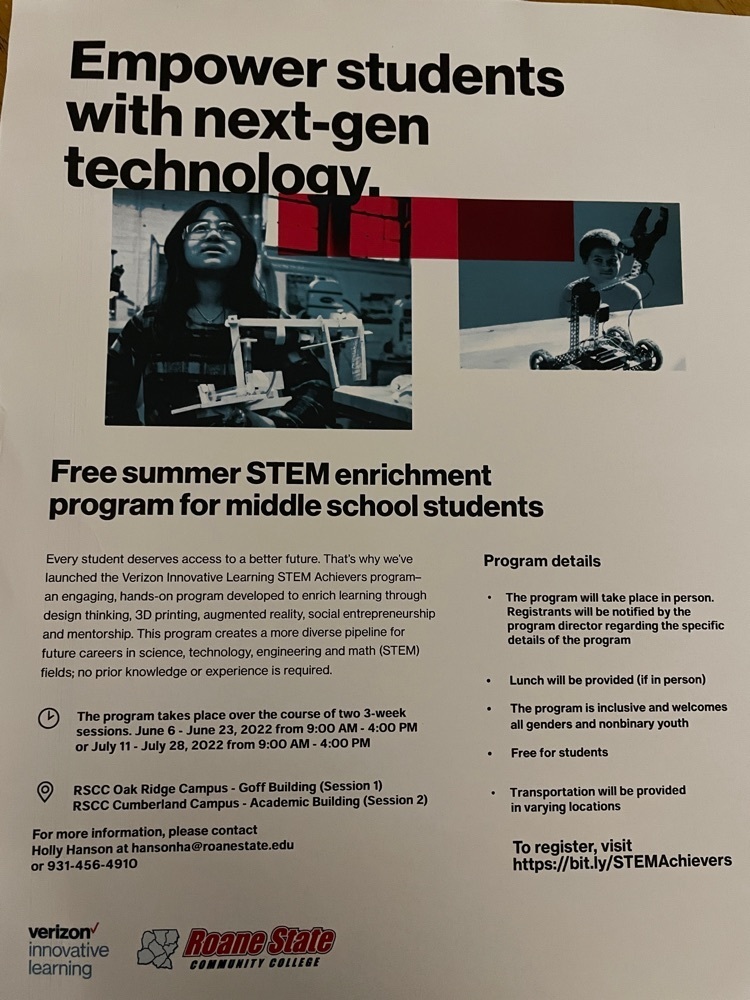 We enjoyed seeing our CCS alumni walk back through their elementary halls today!!! It's hard to believe that they will be graduating from CHS tomorrow! We are so proud of each of you on this amazing accomplishment!!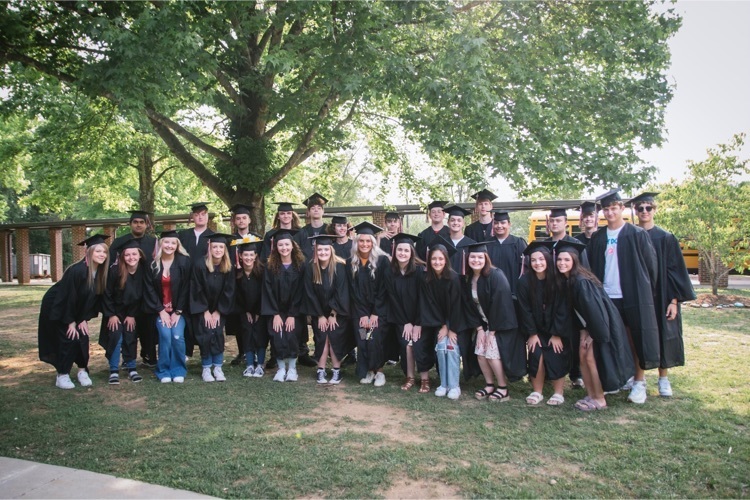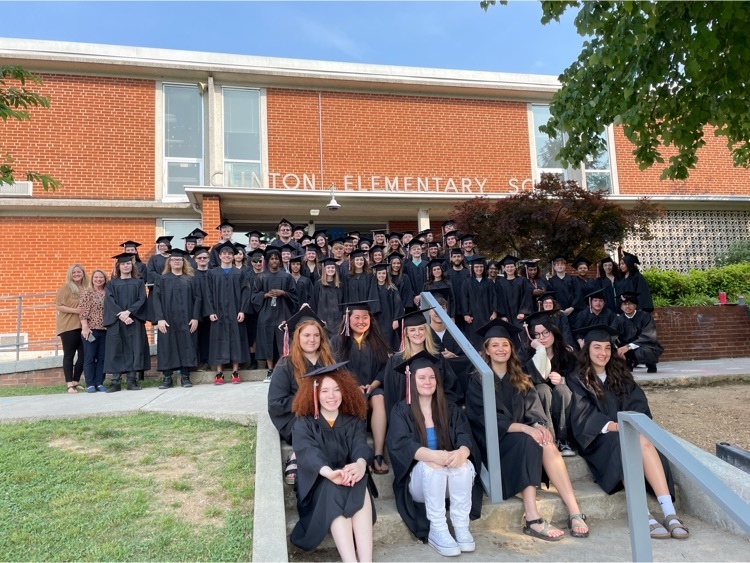 Please see below for an additional Junior Achievement BizTown opportunity this summer for CCS students! If you are interested, register FAST! The spots will go quickly. Their programming is AMAZING!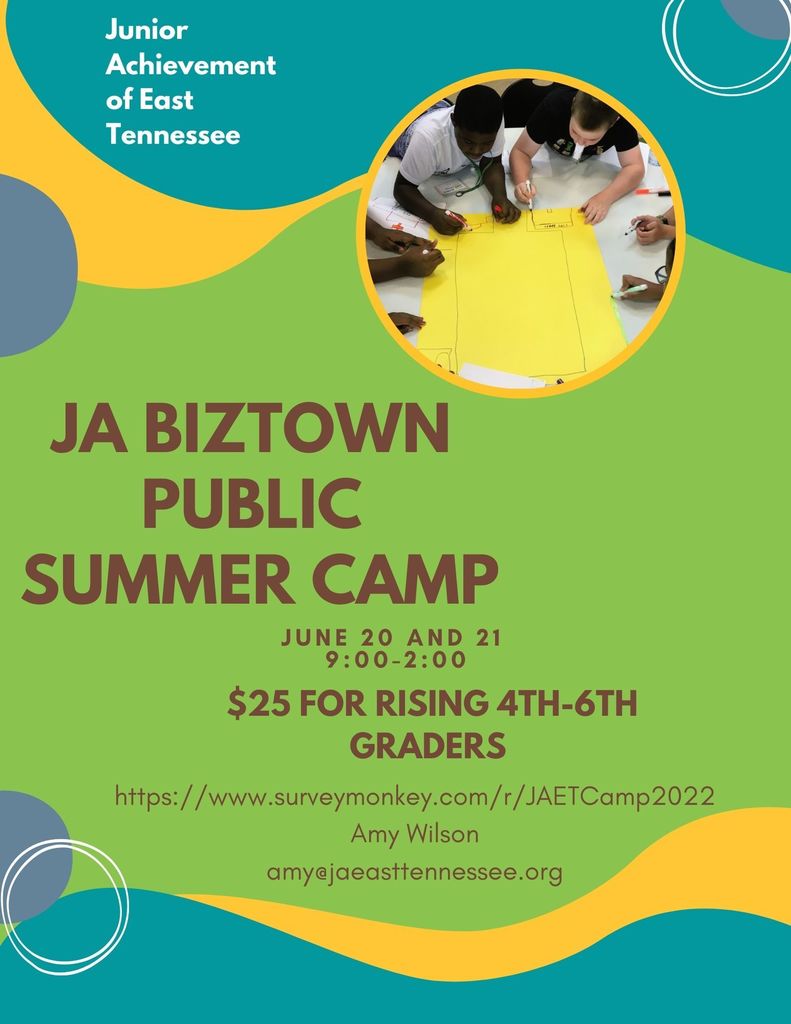 CCS summer meals program will begin on June 1st. Pick up will be at the North Clinton Elementary Gym. Families can pick up 7 days worth of meals one day a week from June 1st until June 29th.

Did you know a movie is going to be shot in Clinton tomorrow? A few CCS students planted flowers for the official shoot at the Train Depot today! The excitement was fabulous!!!! Thanks for your help!!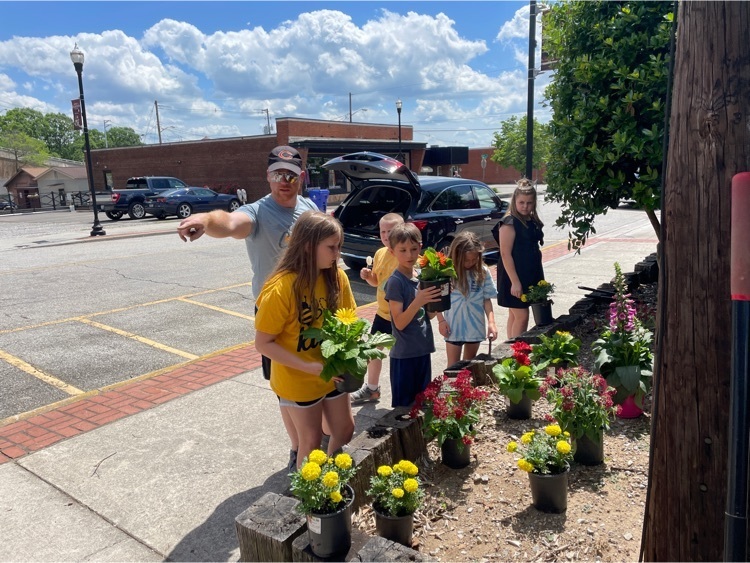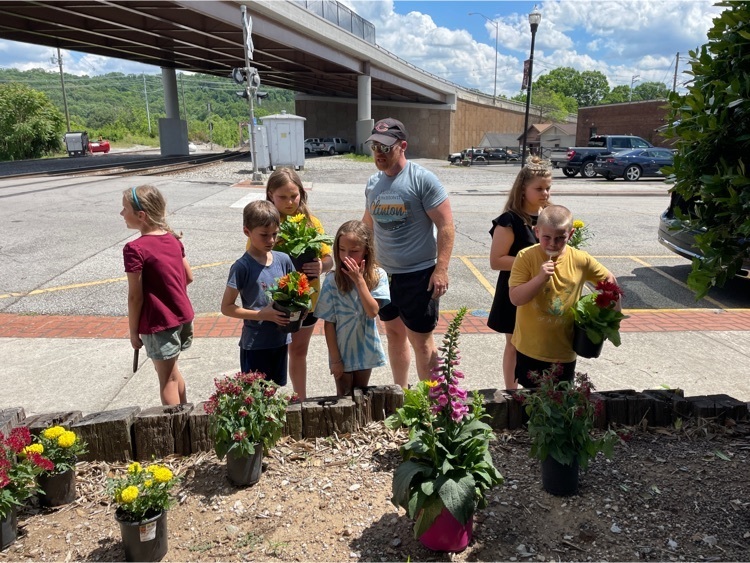 Reminder: All 6th grade students need to return their Chromebook AND CHARGER tomorrow. The tech team must get them ready for take home on graduation day! Camp on Thursday and Friday!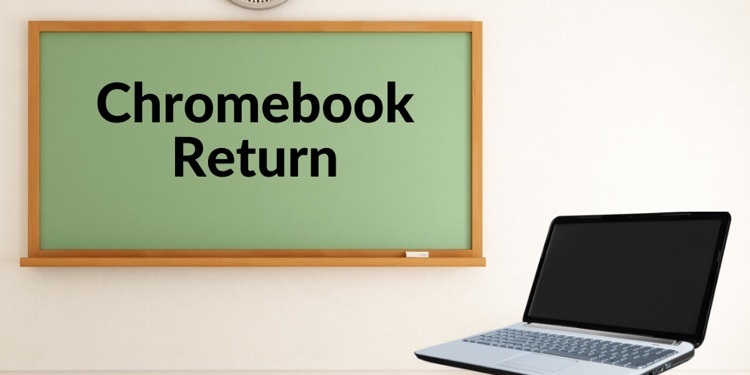 CCS Blaze Soccer ended their season with a parent/student soccer game! Go Blaze!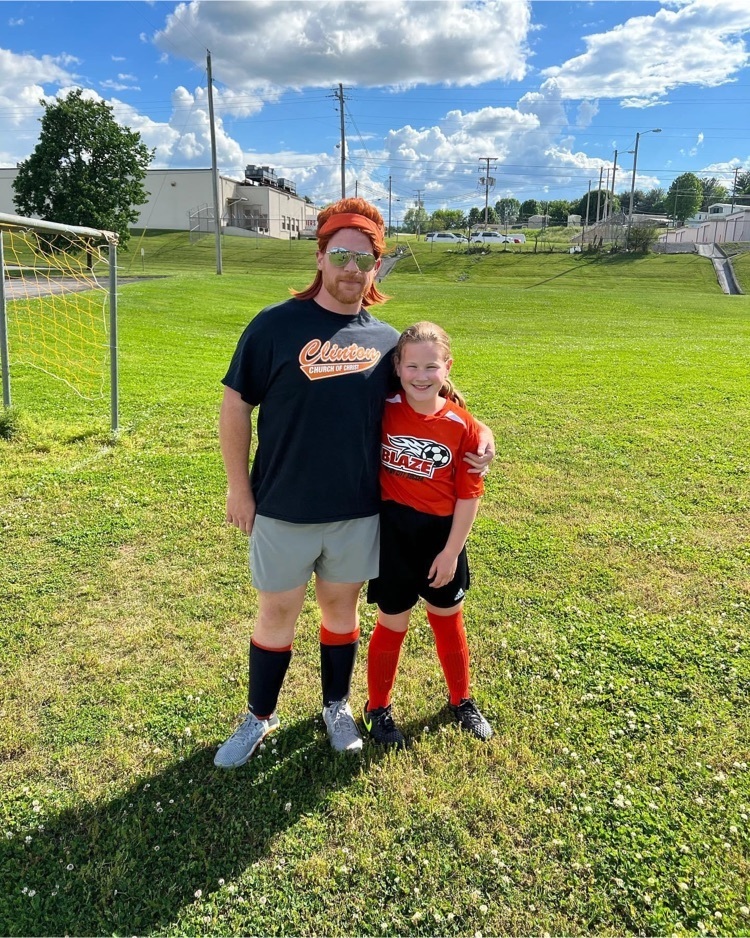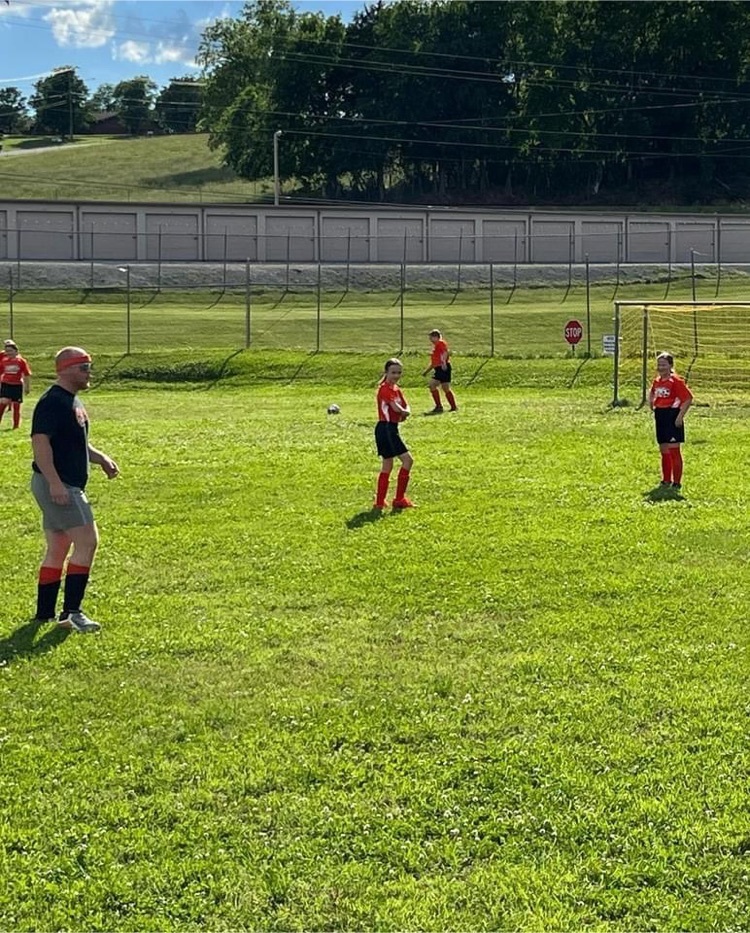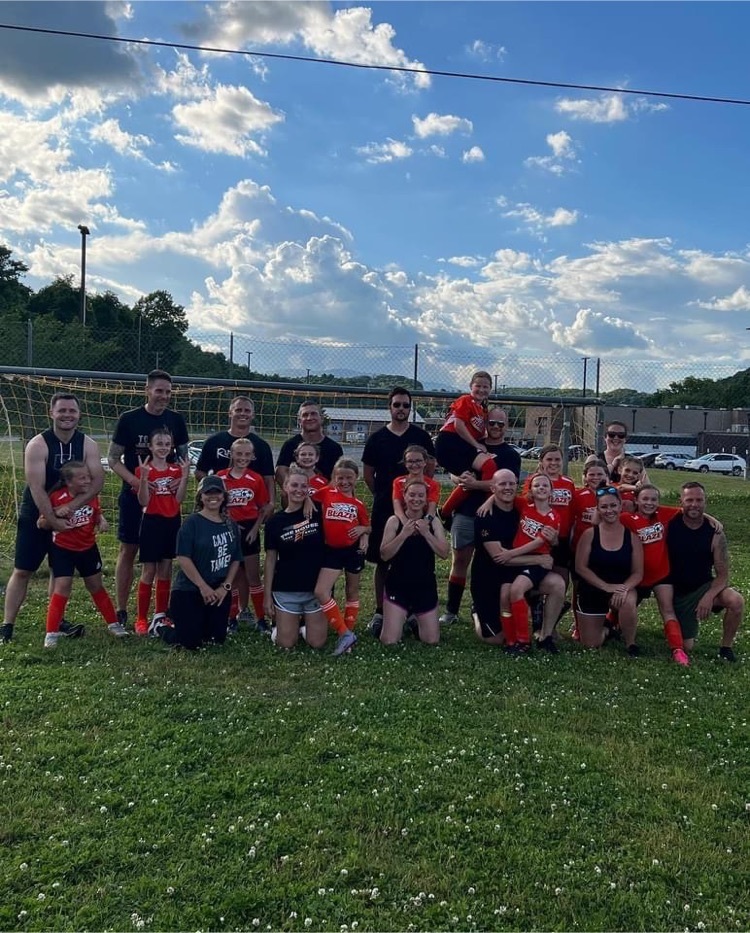 CES students building structures and using circuits to light them up in Makerspaces with Mrs. Burton and Mrs. Bowlin! Look how creative!!!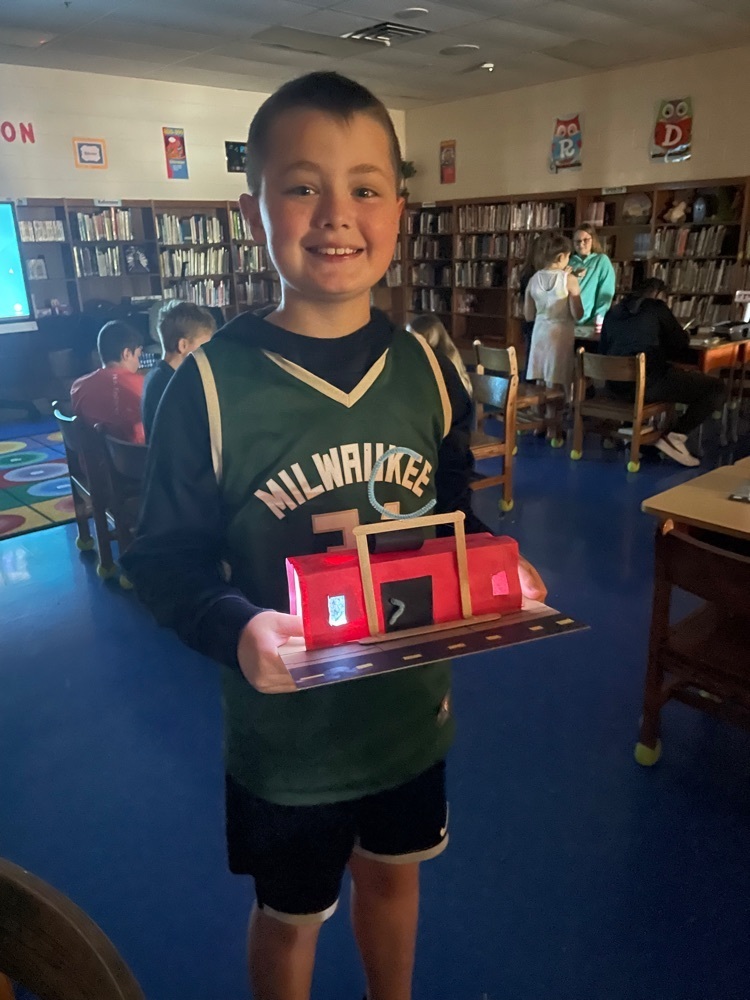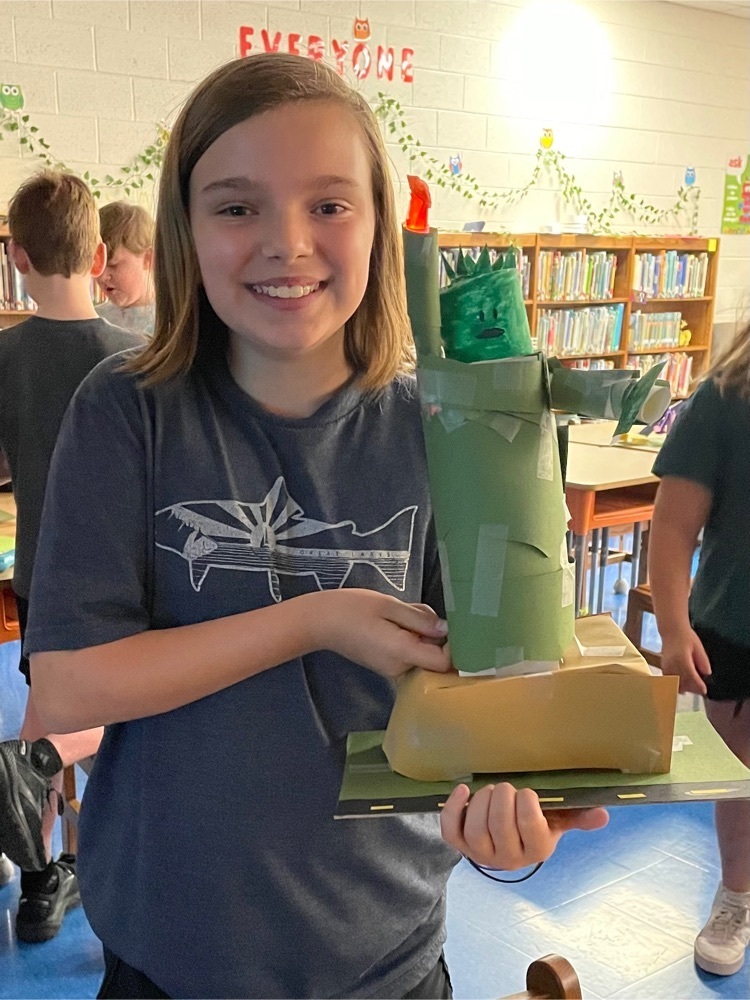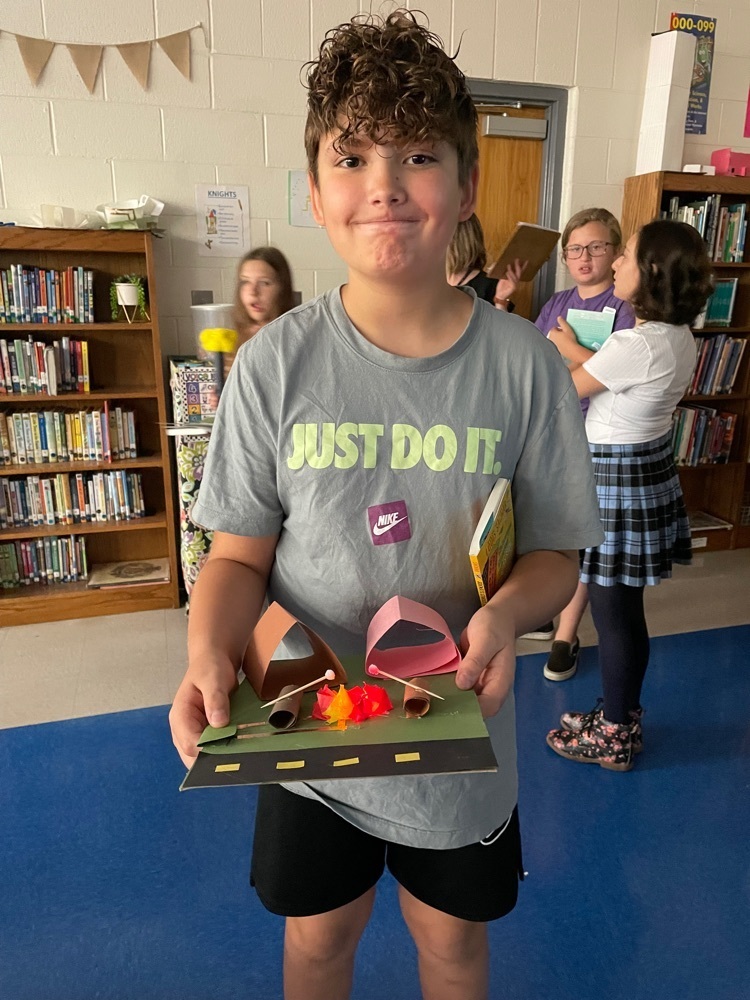 Clinton High School Dance Team will be hosting a dance camp on June 7-9, 5:30-7:30pm. Pre-registration $25, pay at the door $30. Please email Kelsey Ellis at
kellis@acs.ac
to register!

Congrats to our new CCS tenured educators: Mrs. Adkins, Mrs. Altobelli, Ms. King, Mr. Case, and Ms. Hawkins! We are so proud of your accomplishment!!!!

Many thanks to Mrs. Cook and Mrs. Reed for leading a golf clinic at NCES! The kids had a blast!!! #CCS247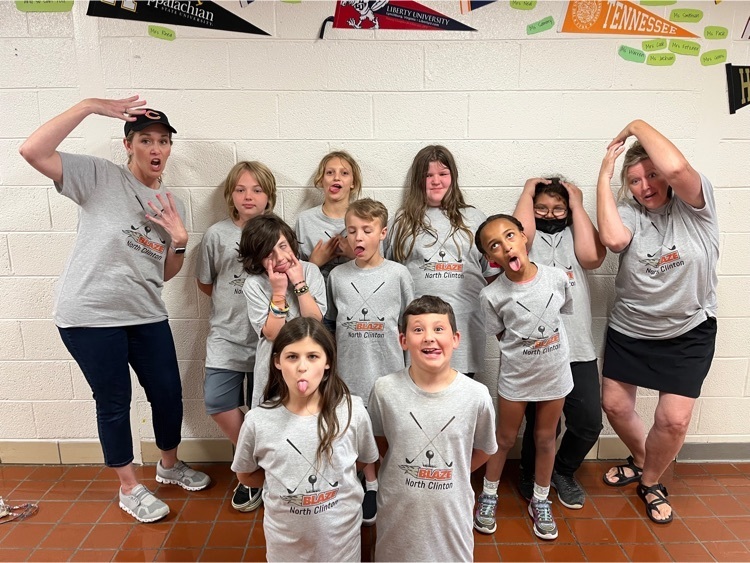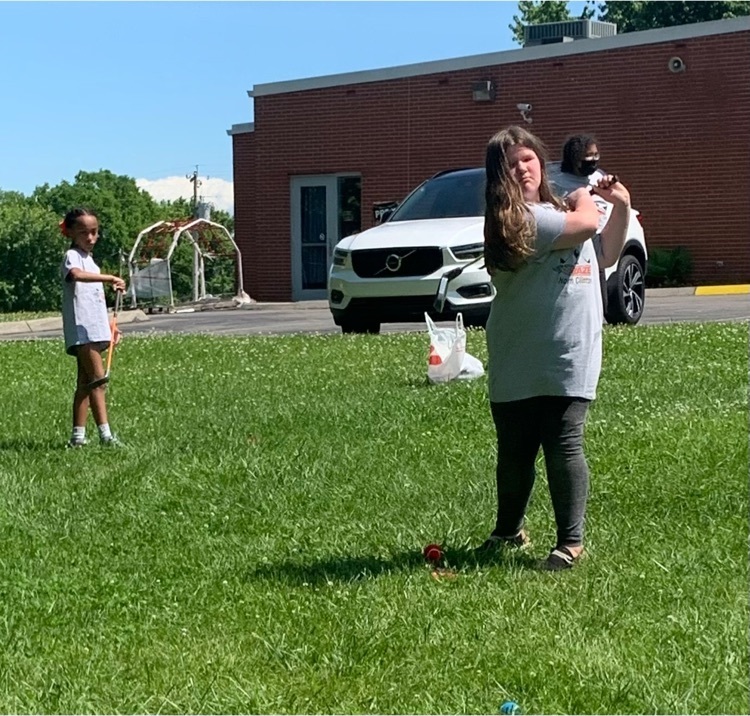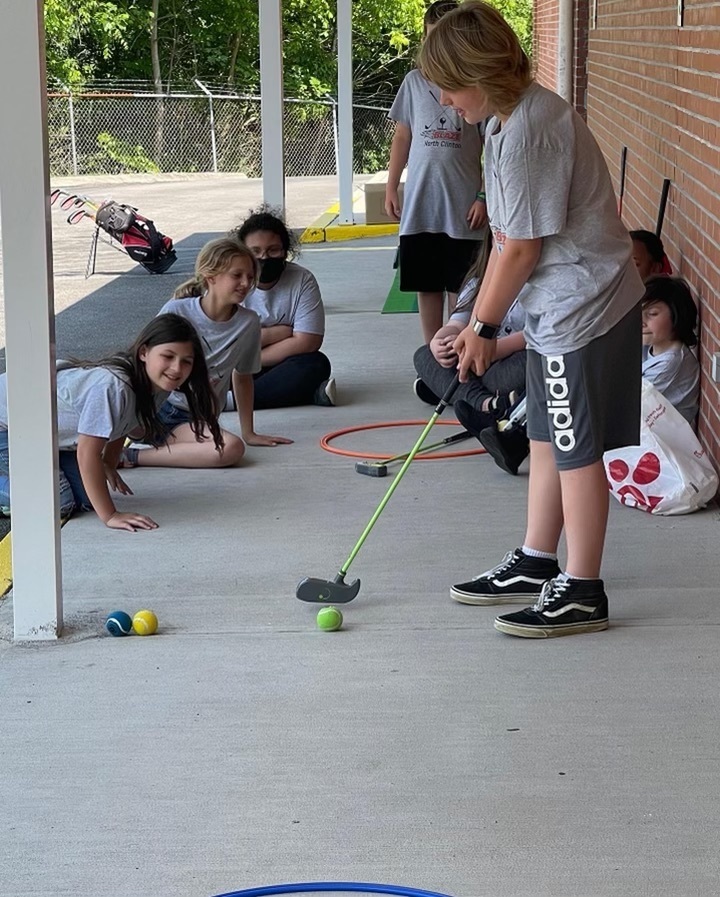 Gotta love the support of our CCS students in their well-rounded activities!!! 🧡🧡😢

The annual Staff/Student Bowl-off was today. Our kids brought it!!! I do believe they took the win this year! Go Blaze!!!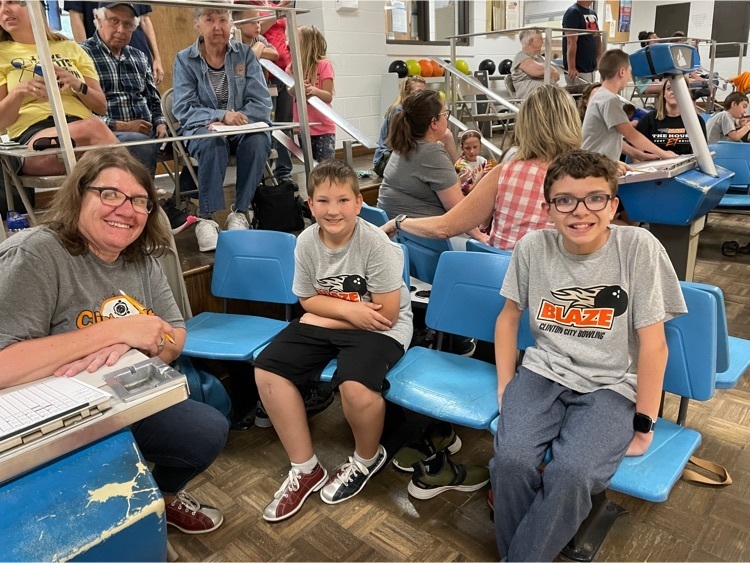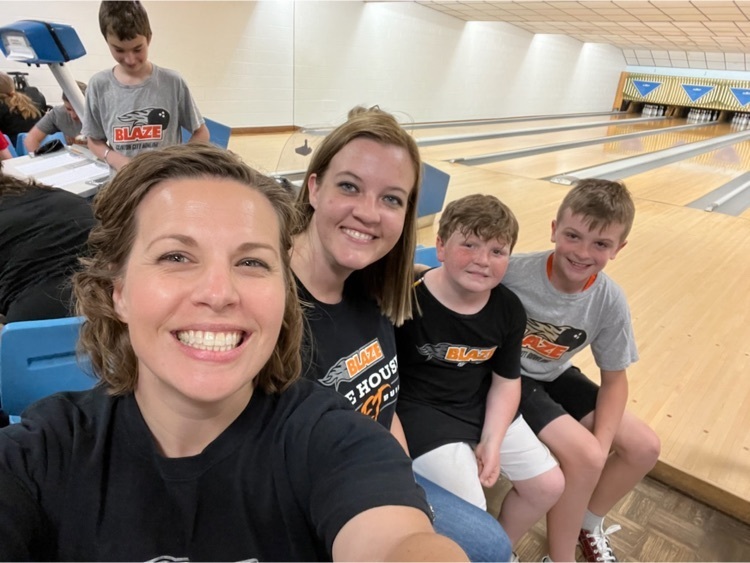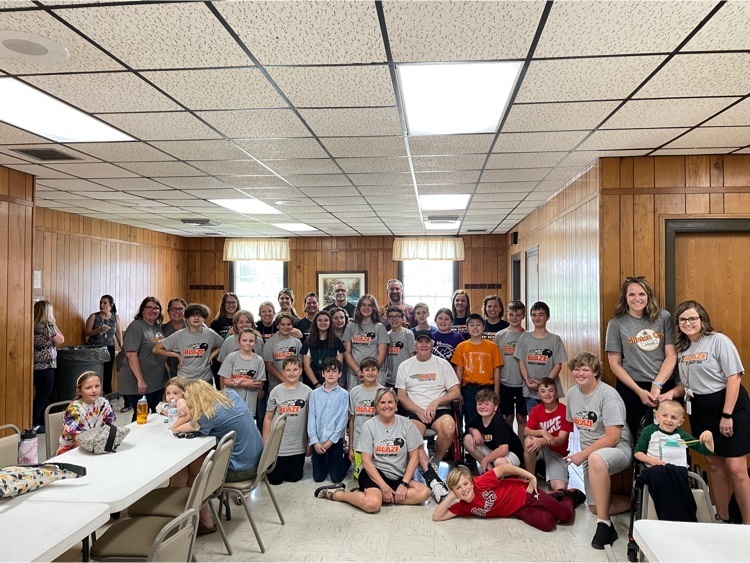 Blaze held a track meet at Clinton High School today! Hurdles, races, relays, shot put, discus, and much more! Great job, Blaze! Thank you, CHS, for your partnership!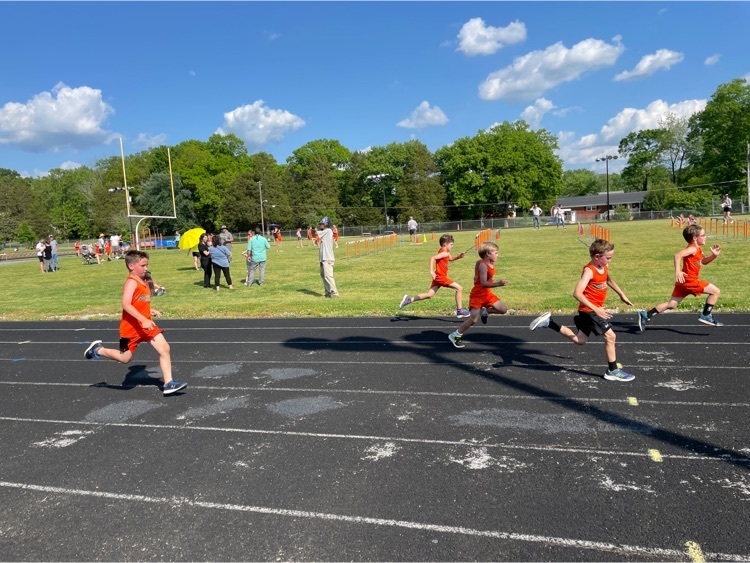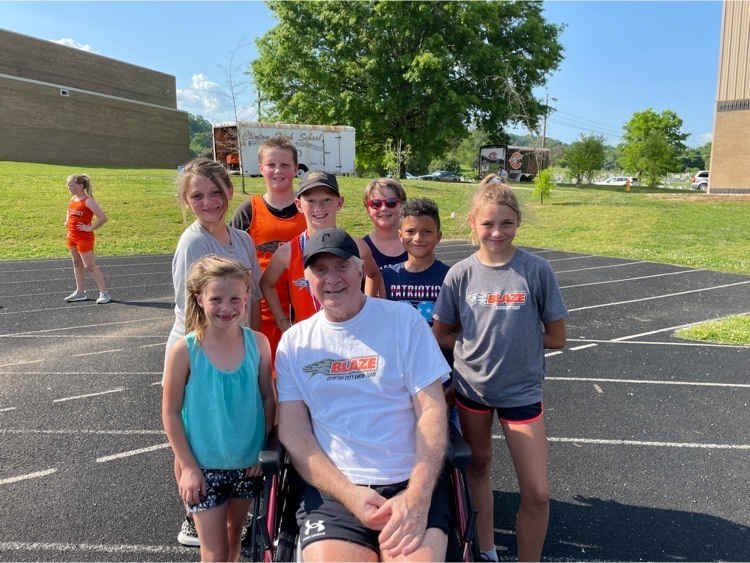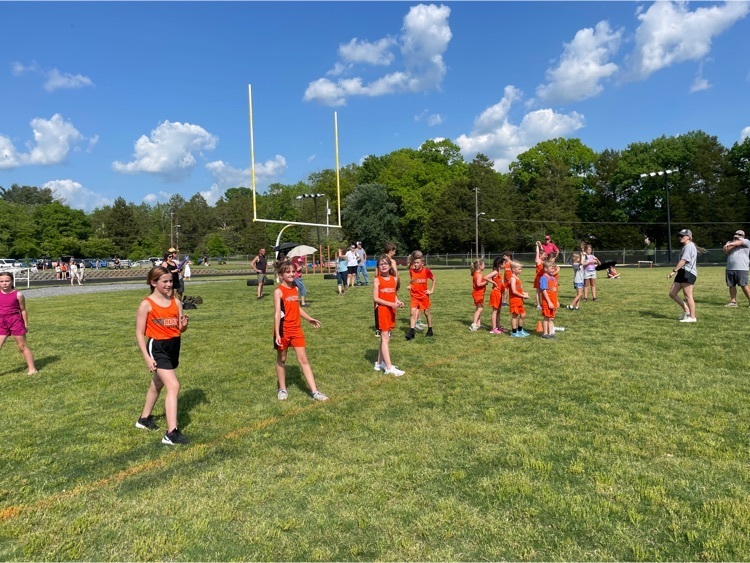 CES had a great time celebrating Caryl Wetherington's upcoming retirement today! Mrs. Wetherington is an amazing educator and will be greatly missed at CCS!