Informed, engaged parents are vital partners in ensuring the success of students and our schools. Studies have repeatedly shown that students with regular parental involvement have higher overall academic success. Clinton City Schools wants to provide parents with the information they need to help them support their children's education.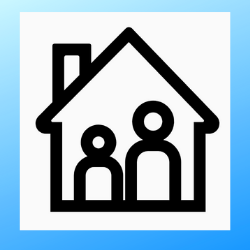 Need assistance?
Please contact our
Central Office
directly at 865-457-0159.
Office hours are
Monday-Friday from
7:30 a.m. - 4:00 p.m.