COORDINATED SCHOOL HEALTH & HEALTH SERVICES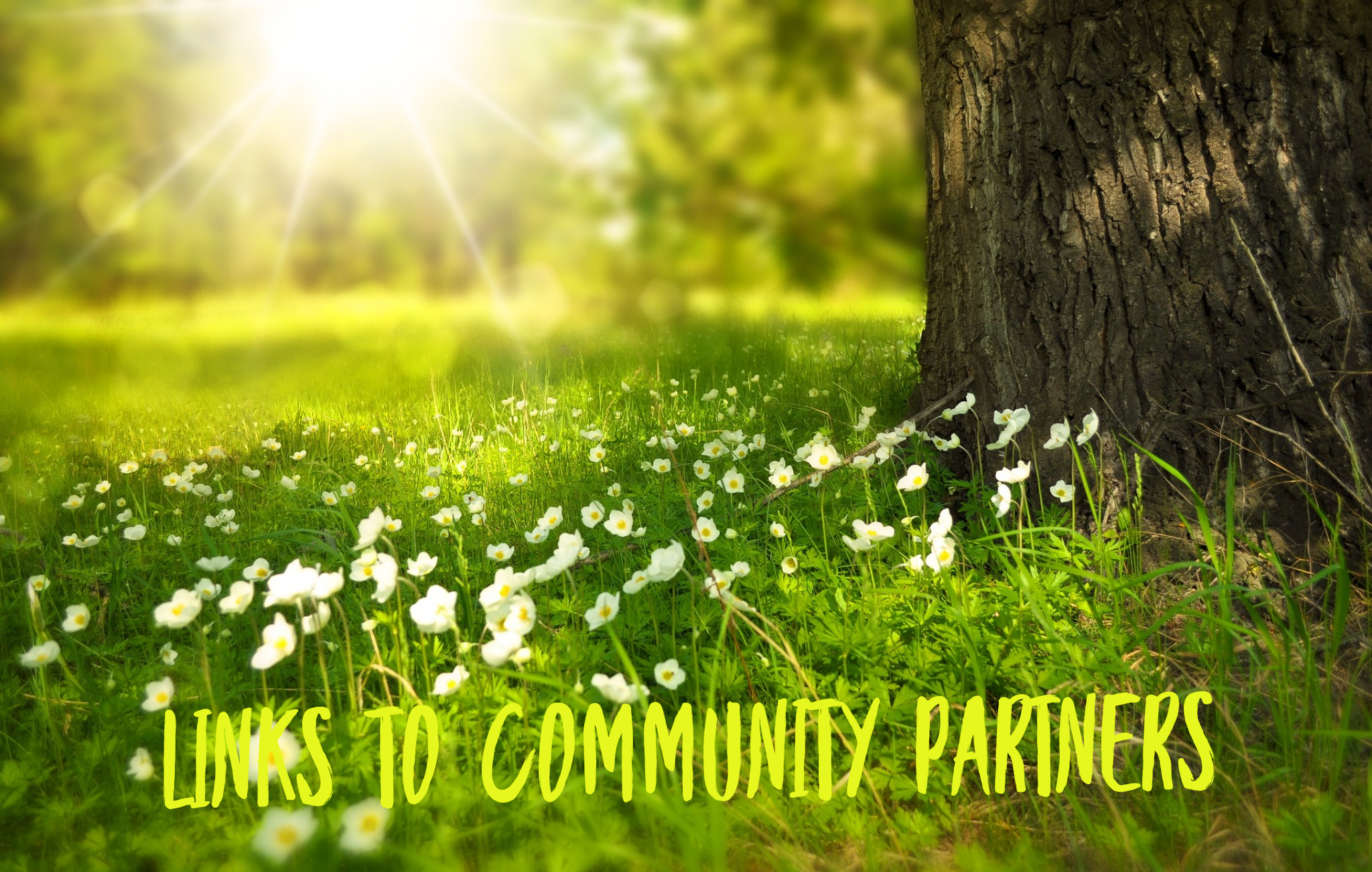 THE COORDINATED SCHOOL HEALTH PROGRAM
Coordinated School Health (CSH) is an effective system designed to connect health with education. Students' health and their capacity to learn are enhanced through the support of families, communities, and schools who work together in a coordinated, focused, and cost-effective manner.
As a result of having Coordinated School Health in Tennessee schools:
More Tennessee students are at a healthy weight.

The quality of foods and drinks offered at schools has improved.

Access to health care services has improved.

Improved nurse-to-student ratios have resulted in increased class time for students.

Students have more opportunities for physical activity during the school day.

Access to health education has increased for students.

Numerous community partnerships have been formed and significant resources have been secured to help school systems expand their capacity to address school health priorities.

Related link: Office of Coordinated School Health
COORDINATED SCHOOL HEALTH HISTORY
The Office of Coordinated School Health (OCSH) was established by the Tennessee Department of Education in February 2001. The primary mission of the office is to improve student health outcomes as well as support the connection between good health practices, academic achievement, and lifetime wellness. With the passage of "The Coordinated School Health Improvement Act of 2000", authorization and funding for CSH was established in Tennessee. The law created a Physical Education Specialist and a Coordinator of School Health position within the Tennessee Department of Education and mandated 90 minutes of physical activity in grades K-12. By July 1, 2007, all Tennessee public school systems implemented coordinated school health programs. Additional funding has been provided to the Office of Coordinated School Health by a grant from the Centers for Disease Control and Prevention (CDC).