All 4-6 graders have the opportunity to participate in a swim team at the Clinton Community Center.
Provides quality instruction in all the swimming events involved in an official swim meet.

Practice 2 times per week after school in the Paul Mikeal Aquatic Center.

Swimmers have the opportunity to compete in several swim meets throughout the season.
Coach: Zeke Rich

Time of Year: Fall
Cost: Participation fee, swim uniform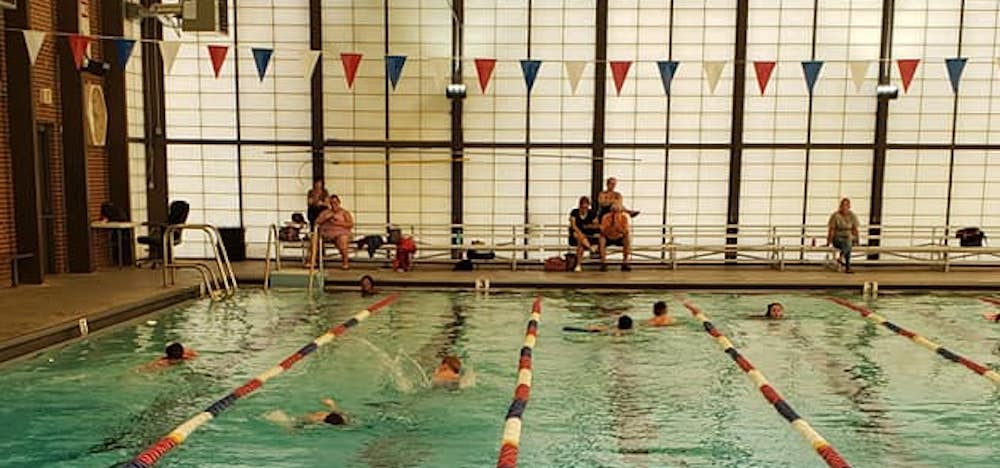 For more information:
Contact Coach Rich
Contact E.T. Stamey