Readers are winners!
Blaze Reader's Society meets with school librarians on a regular basis.

Holds discussions and completes activities around award-winning books.

The club gives students a chance to dive deep into the literature.

Learn how to hold meaningful discussions about a variety of topics.
Instructors:
CES - Casey Massengill
NCES – Janie Jackson
SCES – Teresa Schlandt
Time of Year: The schedule varies at each school but lasts over the course of several months.
Cost: $0 The school system purchases the books for students to keep.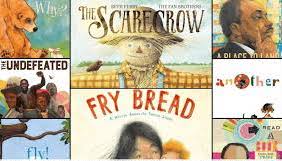 information:
CLINTON ELEMENTARY
Contact Ms. Massengill
NORTH CLINTON ELEMENTARY
Contact: Ms. Jackson
SOUTH CLINTON ELEMENTARY
Contact: Ms. Schlandt