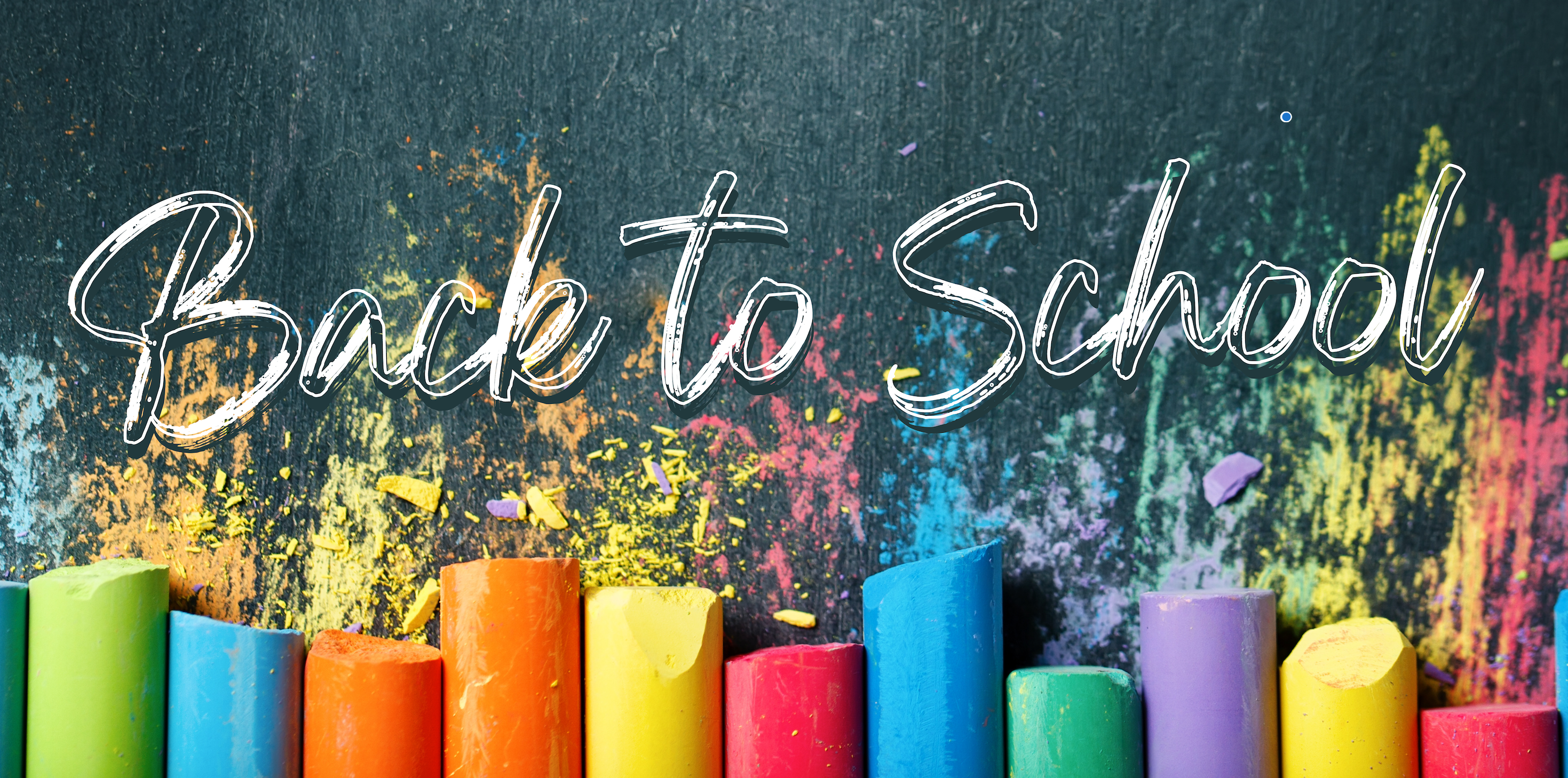 Welcome to the 2023-24 school year!
Class assignment letters will be mailed to the address on file on Friday, July 28th.

School Open Houses will be held on Wednesday, August 2nd from 3:30-5:30.

The first day of school for students is on Thursday, August 3rd. This will 1/2 day. Students will dismiss at 11:30.

The first full day of school is on Friday, August 4th.