North Clinton Elementary School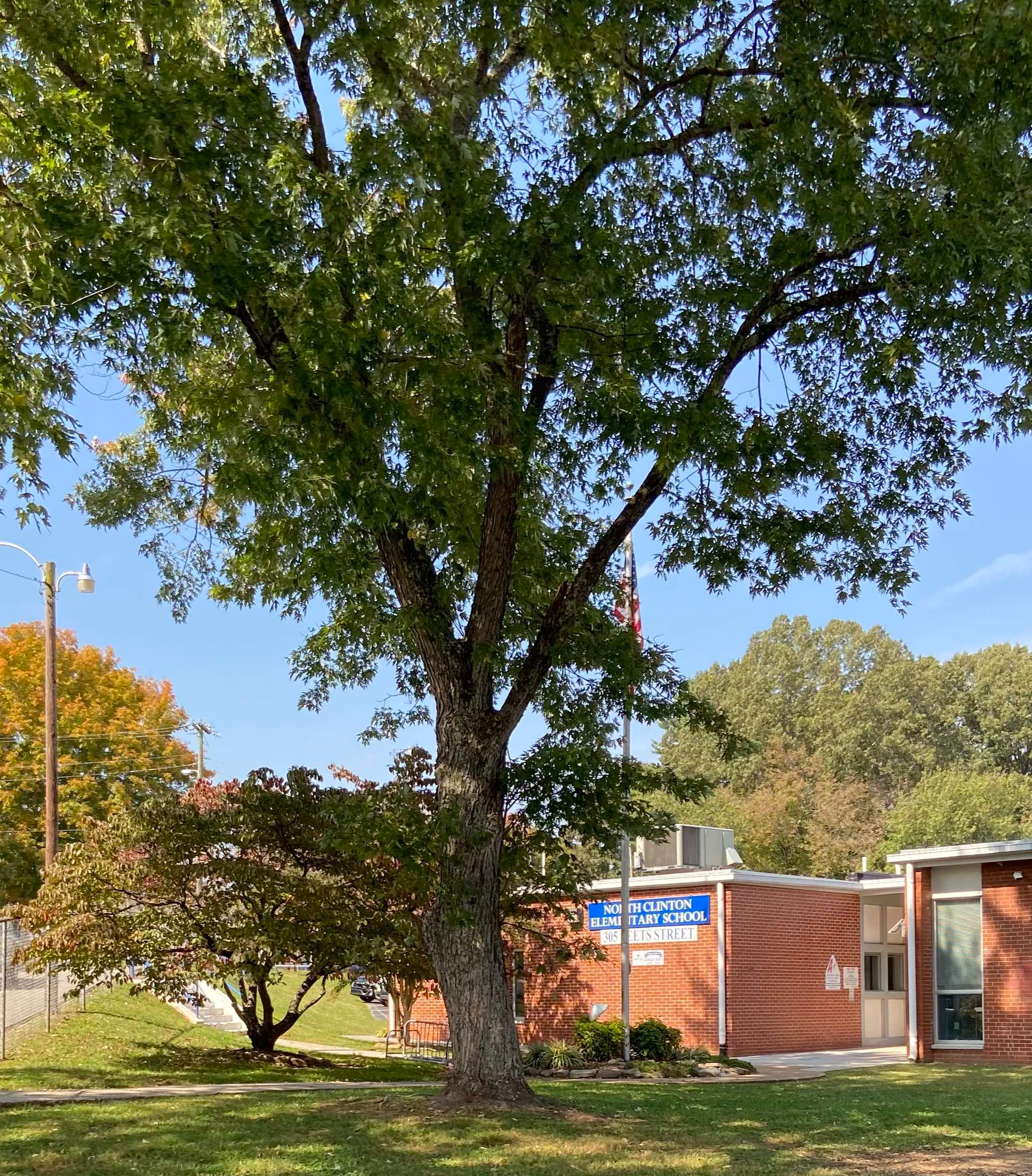 North Clinton Elementary is the smallest of the three Clinton City Schools, serving approximately 180 children in grades pre-kindergarten through sixth grade. The Tennessee State Standards are the basis for curriculum providing the rigor of critical thinking skills and problem-solving strategies that better prepare students for college and career readiness.
North Clinton Elementary School is committed to preparing learners today to be leaders tomorrow.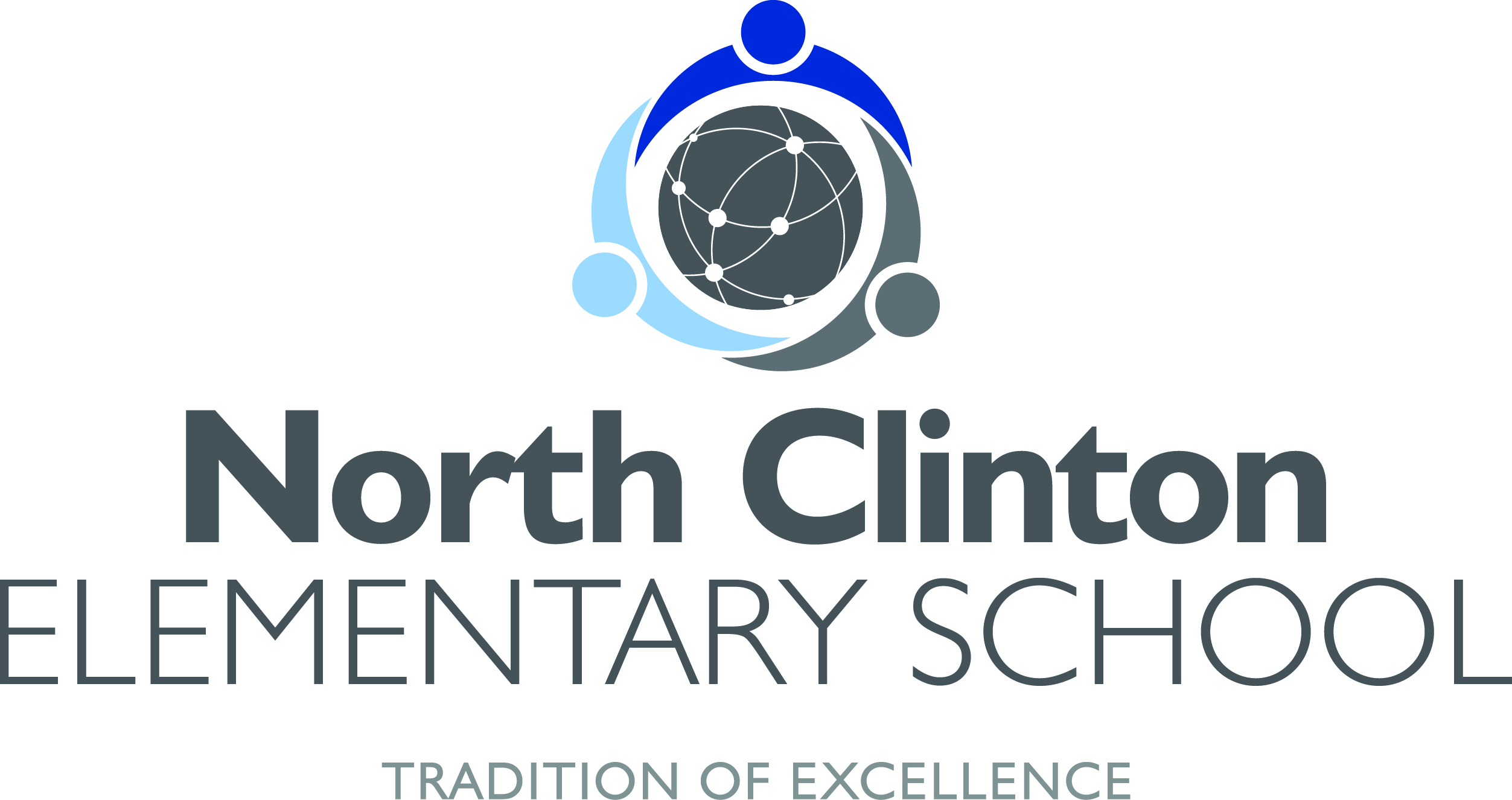 The mission of North Clinton Elementary School, in partnership with families and the community, is to develop confident children with a successful social and academic foundation to become college and career ready.
All classrooms and/or students have technology access to:
Interactive SMART Boards

1 -to-1 Chromebooks (1st - 6th)

1 -to-1 iPads (Kindergarten)

Virtual Reality Goggles and software

3-D Printers (5th and 6th)

Walking Classroom iPods (5th and 6th)

North Clinton has virtual assemblies each morning where students are recognized for birthdays, honor roll, good behavior, and other honors.

Extracurricular Activities
North Clinton students participate in a wide variety of activities:
Band

Best Groups

BLAZE Extra-Curricular

Dream It, Do It

iReady

Junior Achievement

Orff Ensemble

Ukulele Club

Yearbook
Parent Teacher Community Connection
Families are encouraged to participate in our Parent Teacher Community Connection (PTCC). Historically, this organization has helped sponsor fundraisers and given input on academic and family engagement activities. We would love to have you join us in support of our school!